Aero
Lightz

 22Inch 120w Straight Led light bar with RGB HALO and dimming control.

If You already have an Aerolidz on your old light bar here is a chance to upgrade your light to enhance your Aerolidz insert experience. 

This light bar is perfect for the Aerolidz silencer. It gives you the much needed control to customize your light and add even more flare to your rig. That light you have now to bright at night? Choose from a million colors and scenes that can created by the RF remote or the Bluetooth App. It can be dimmed down for night time driving to be used with your with your AeroShadez. Turn it up for day light running lights.

So take the control of your light back and make it do what you want it to!

 Comes with:
1 year warranty
Remote control
Harness and general brackets for surface mounting 
22" RGB with 12K lumen output 120 Watts

Regular price
$189.99
Sale price
$161.49
Unit price
per
Sale
Sold out
Confirm your Dual Row 22 Inch RGB Chasing LED LIGHT BAR order
Delivery expected between Mon, Oct 9 and Wed, Oct 11
View full details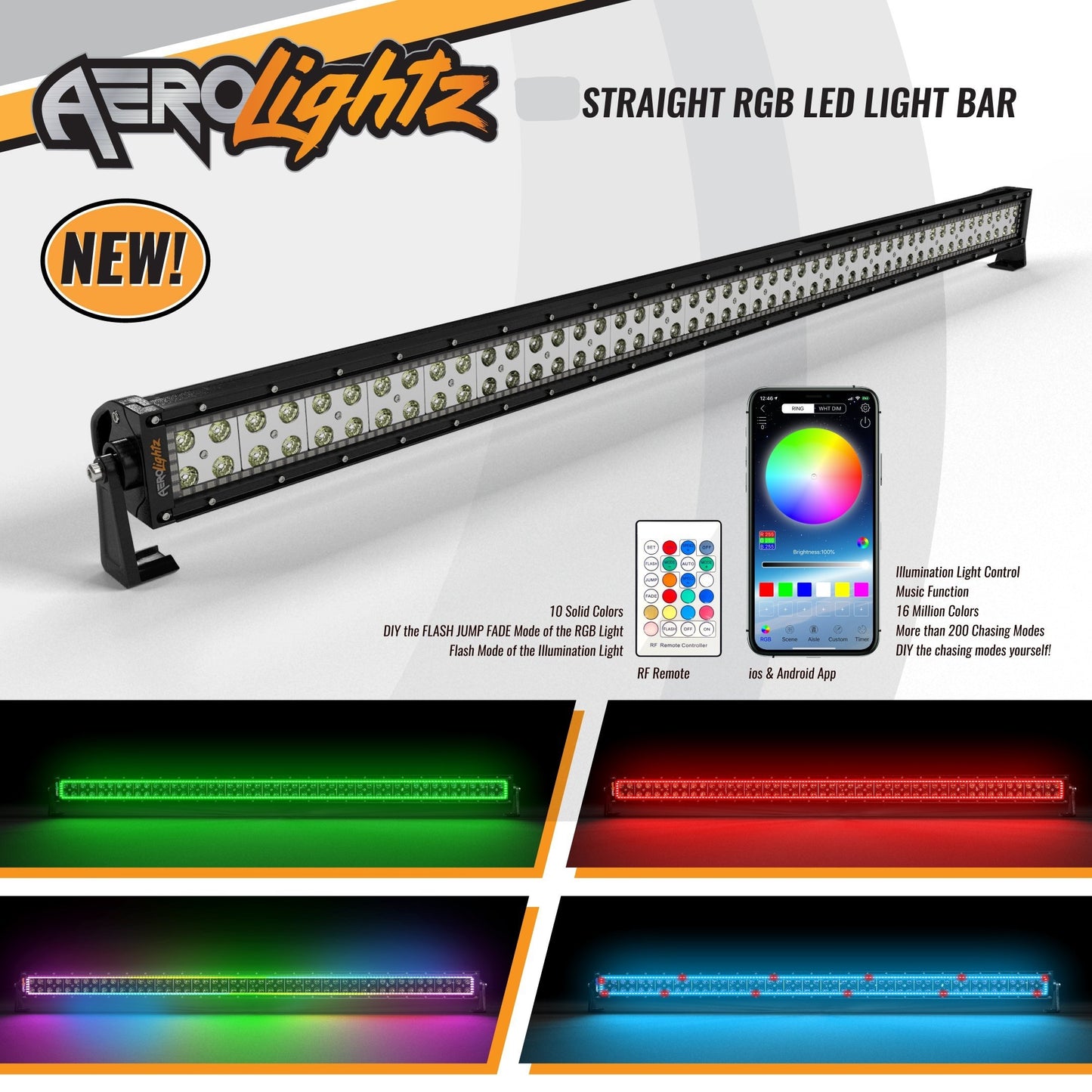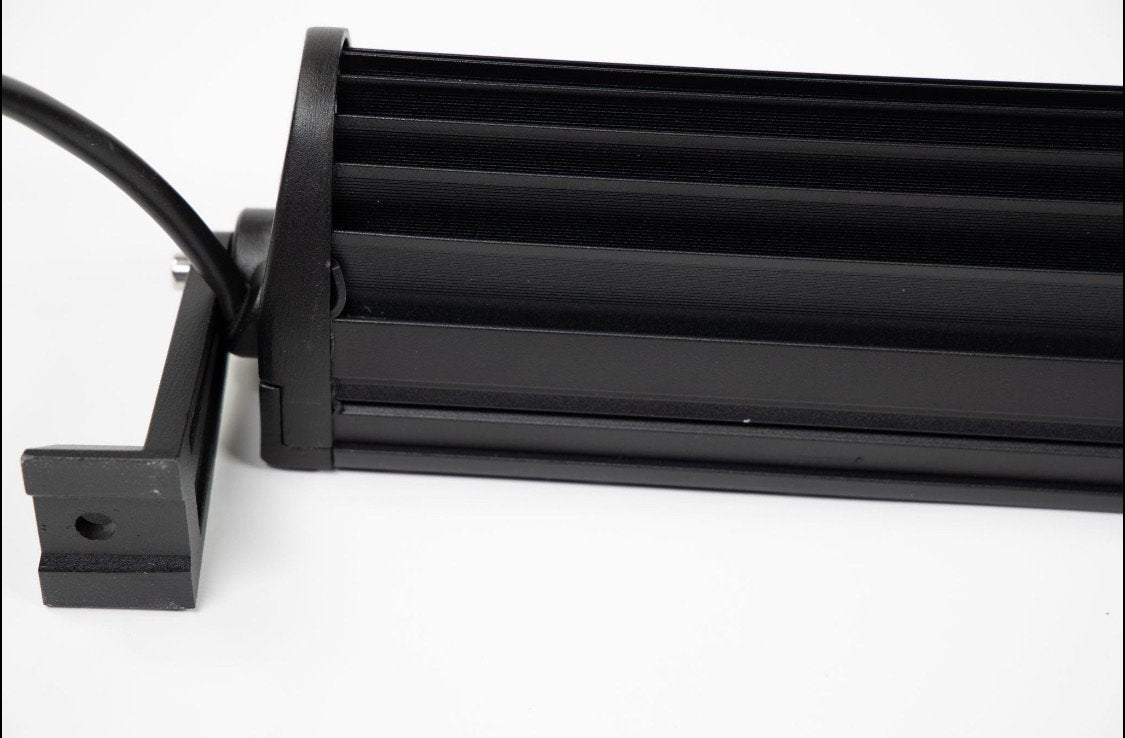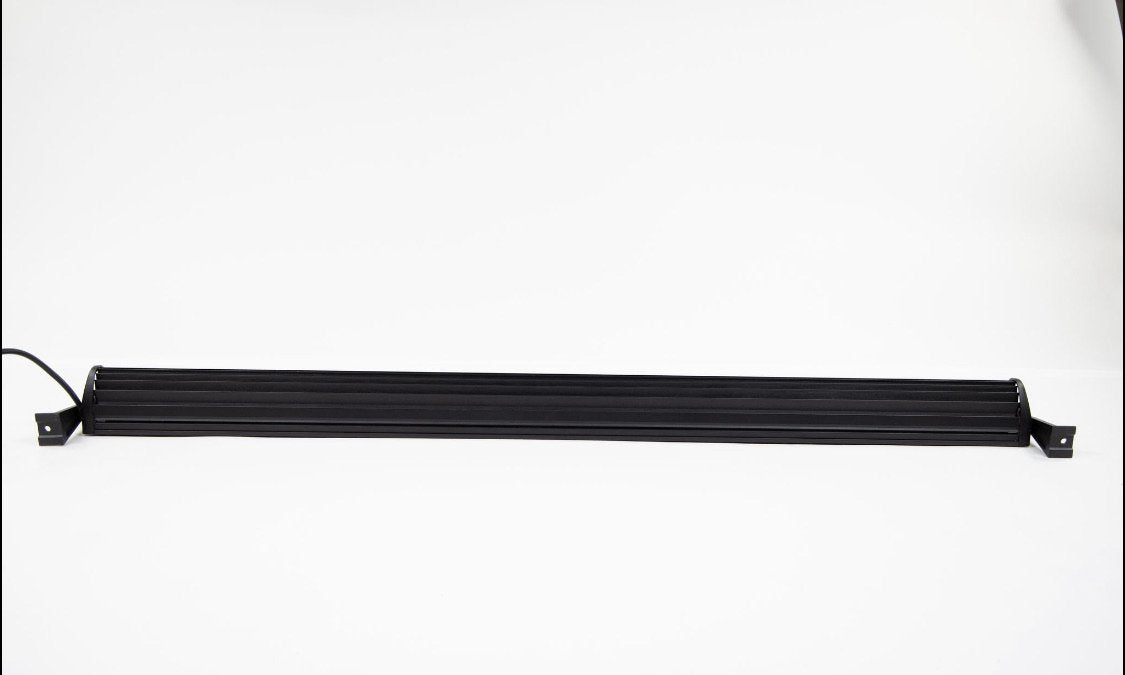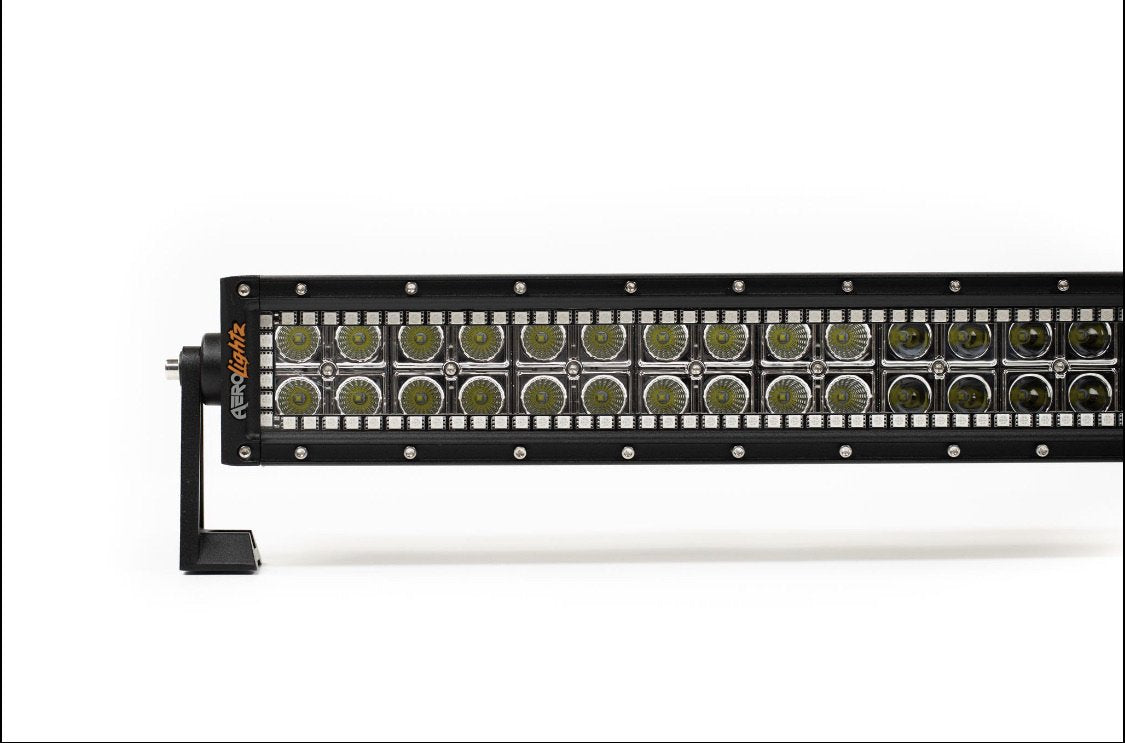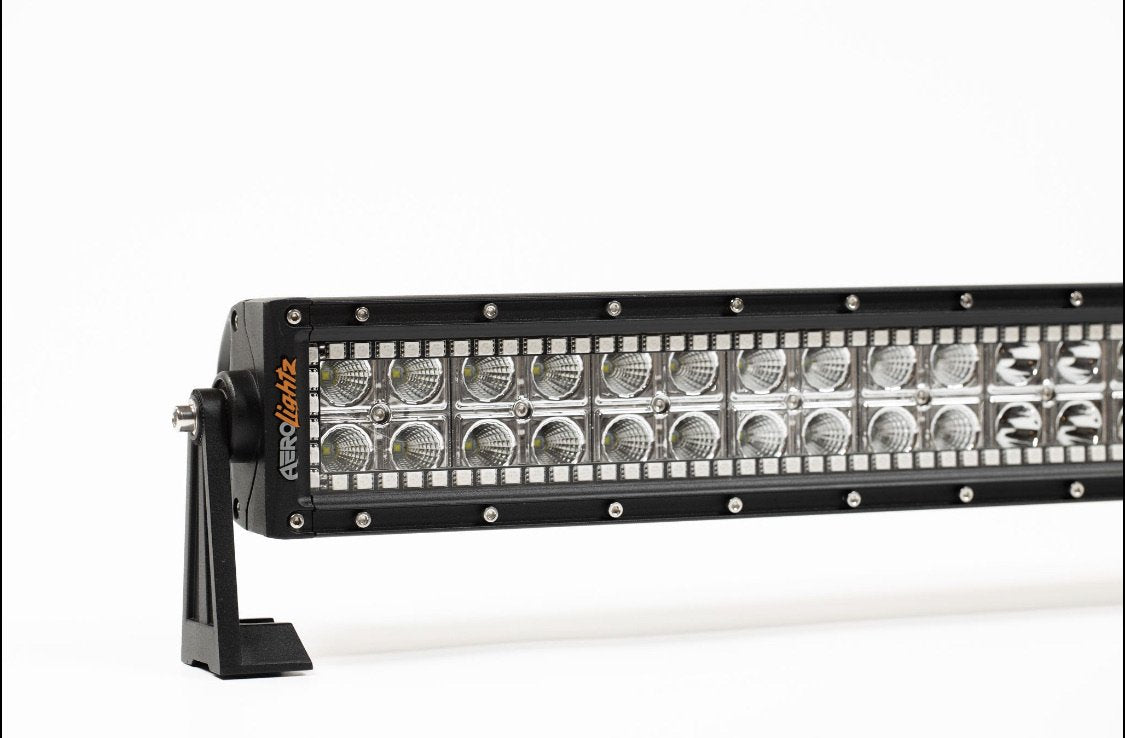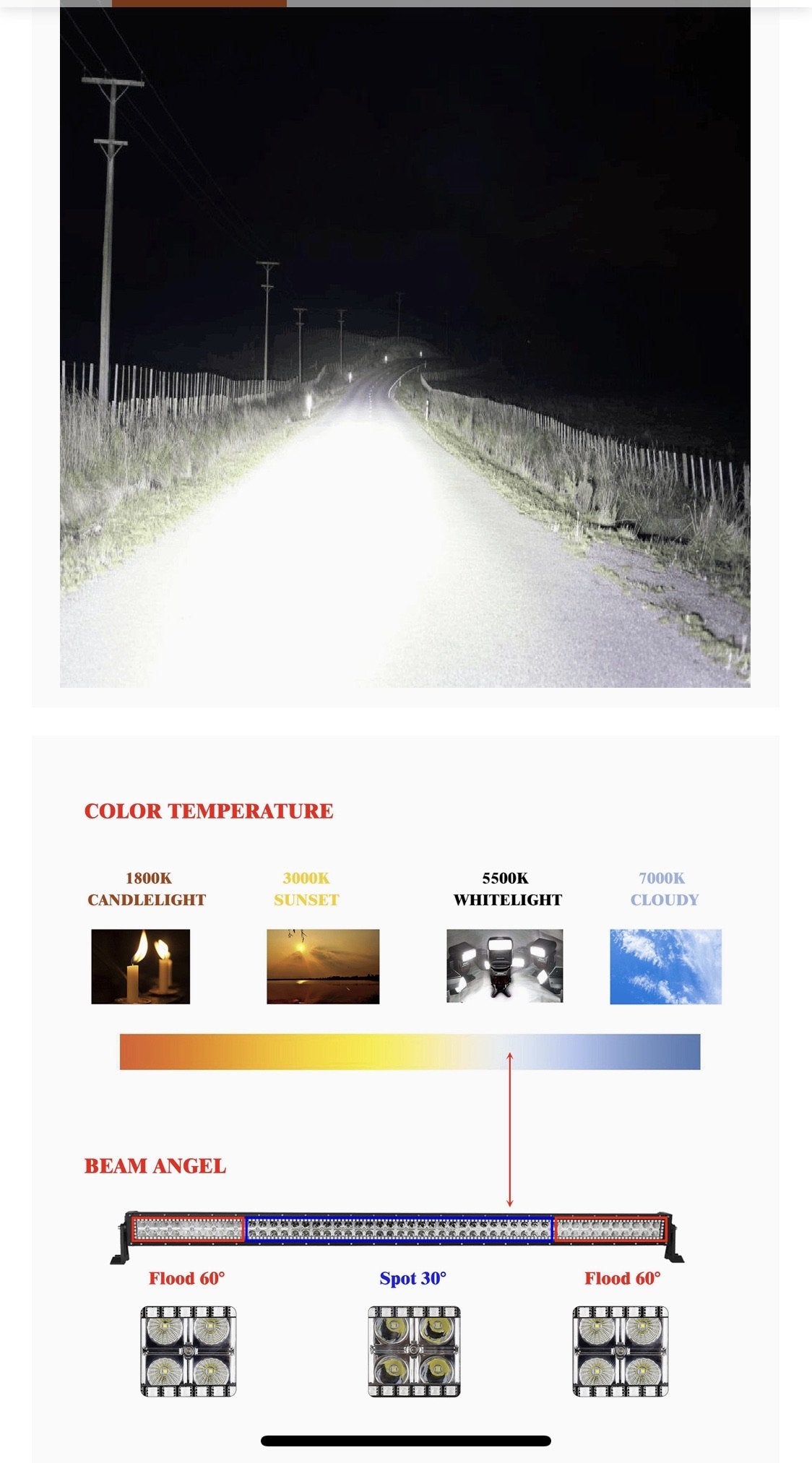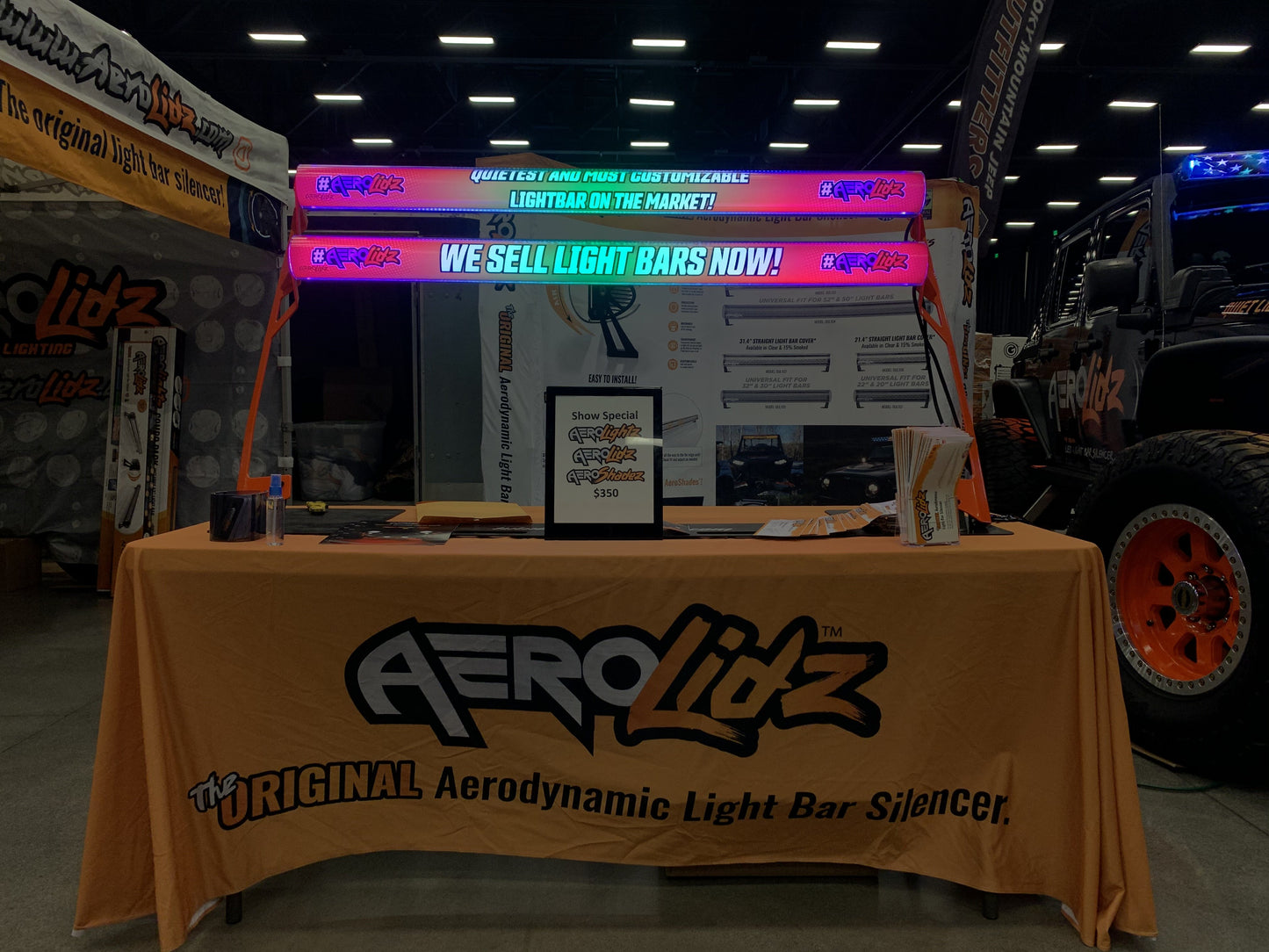 X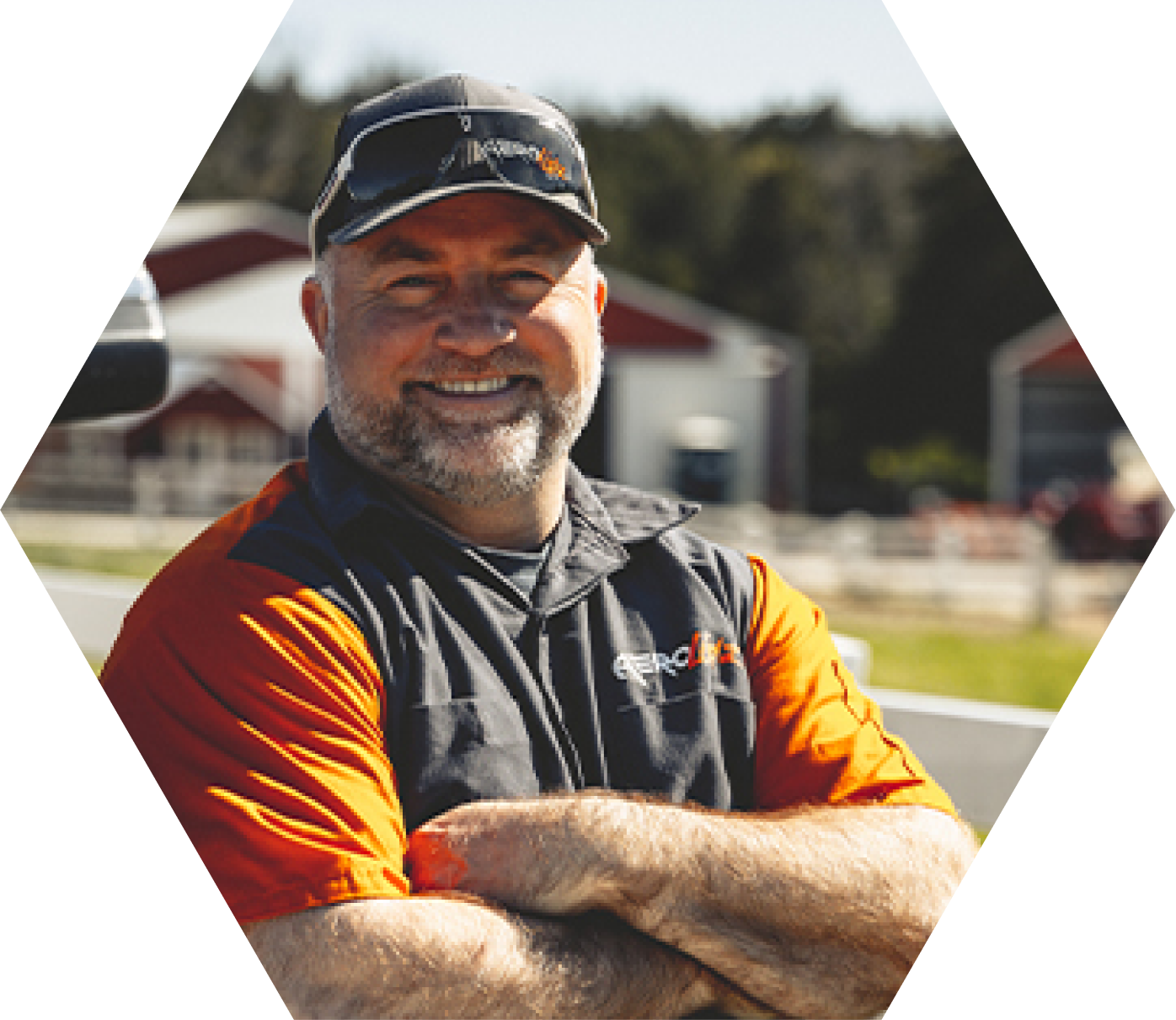 About us
"In 2017, my wife gave me a light bar for Christmas. I installed it only to discover a horrible whistling noise. Was my light bar defective in some way? No! The whistling had been a huge problem with no real fix. At that moment I built the first prototype with some tape and PVC. Sprayed it black, put a cool bumper sticker on it, and took it for a ride. We effectively killed the whistle." - Gabe Warner
LEARN MORE

Reviews & Ratings
Take a look at some AeroLidz owners that enjoy whistle-free rides!
Todd M.
12/2/2023
Awful whistling noise prior to install. 95% all noise gone I bought the smoked cover, along with a Skull insert Looks bad ass...
Brian A.
7/12/2022
Love the light and all its colors and functions!
William H.
6/12/2022
Love the way it makes my jeep look. Used them during my hometown Christmas Parade.
Shonna B.
1/12/2022
Love it, can't wait to light it up in the Christmas Parade.