30" Single Row Light Bar Cover - Clear
Kill the Whistle! Silence your Light Bar! 
Open-back design allows you to use the light while the cover is on
Aerodynamic design 
Made out of highest quality polycarbonate
All of our AeroLidz are covered by a 30 day money-back guarantee!
Can easily be cut down to fit over any length of light bar.
Length: 30 inches
Depth: 3 inches
Fits light bars with 1.5 - 1.8" inch housing faces
Regular price
$89.99
Sale price
$76.49
Unit price
per
Sale
Sold out
Confirm your Aerolidz Light Bar Cover - 30" - Clear - Single Row order
Delivery expected between Fri, Dec 8 and Sun, Dec 10
View full details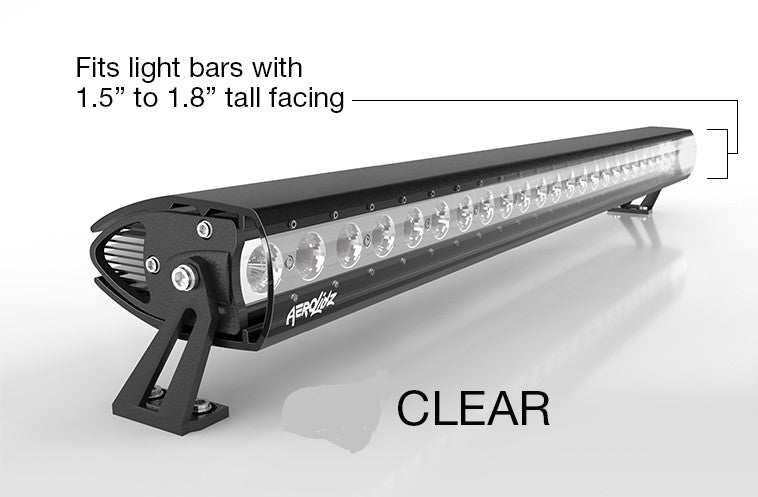 X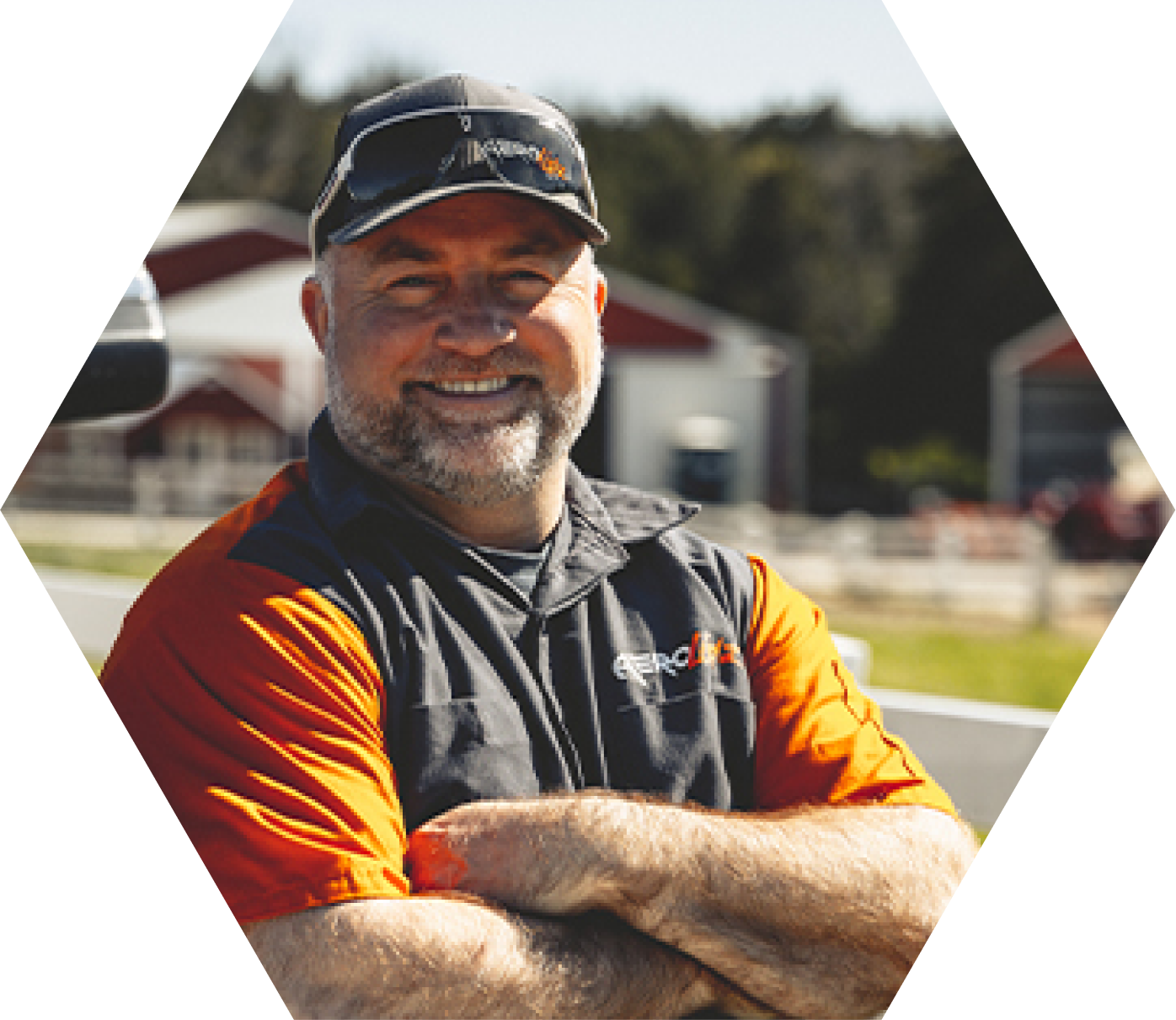 About us
"In 2017, my wife gave me a light bar for Christmas. I installed it only to discover a horrible whistling noise. Was my light bar defective in some way? No! The whistling had been a huge problem with no real fix. At that moment I built the first prototype with some tape and PVC. Sprayed it black, put a cool bumper sticker on it, and took it for a ride. We effectively killed the whistle." - Gabe Warner
LEARN MORE

Reviews & Ratings
Take a look at some AeroLidz owners that enjoy whistle-free rides!
Todd M.
12/2/2023
Awful whistling noise prior to install. 95% all noise gone I bought the smoked cover, along with a Skull insert Looks bad ass...
Brian A.
7/12/2022
Love the light and all its colors and functions!
William H.
6/12/2022
Love the way it makes my jeep look. Used them during my hometown Christmas Parade.
Shonna B.
1/12/2022
Love it, can't wait to light it up in the Christmas Parade.