THE ORIGINAL
AERODYNAMIC

LIGHT BAR COVER

A cover for your light bar that not only protects it from debris on the road but silences the whistling noise produced by the wind.

Shop now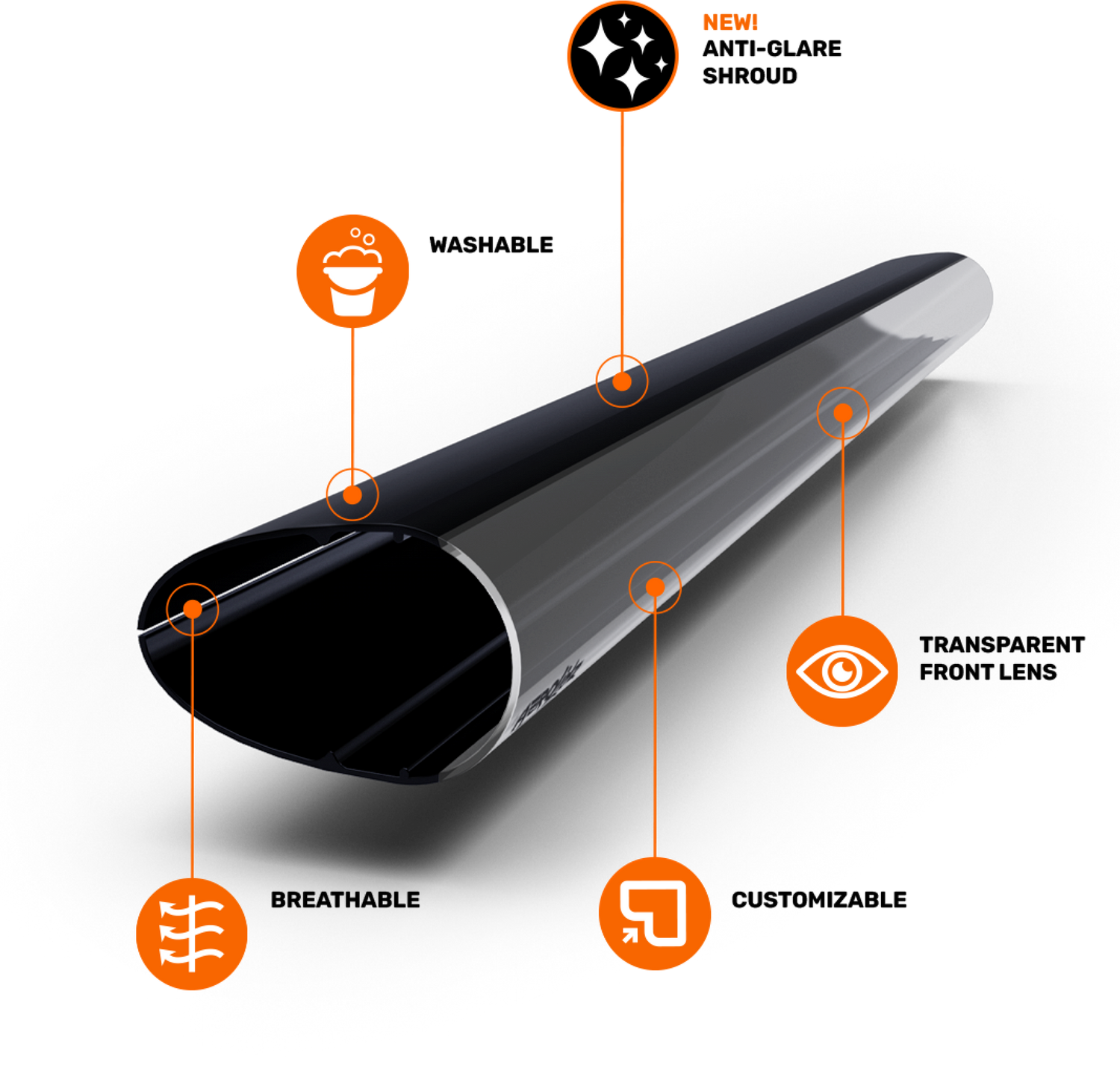 How does the light bar cover work?
Remove the irritating wind noise with our cover while protecting your light bar on the road. Available in clear and smoked versions.
High Grade UV Poly-carbonate
Covered by a 30 day money-back guarantee
Made in the USA
Shop now

Reviews & Ratings
Take a look at some AeroLidz owners that enjoy whistle-free rides!
Todd M.
12/2/2023
Awful whistling noise prior to install. 95% all noise gone I bought the smoked cover, along with a Skull insert Looks bad ass...
Brian A.
7/12/2022
Love the light and all its colors and functions!
William H.
6/12/2022
Love the way it makes my jeep look. Used them during my hometown Christmas Parade.
Shonna B.
1/12/2022
Love it, can't wait to light it up in the Christmas Parade.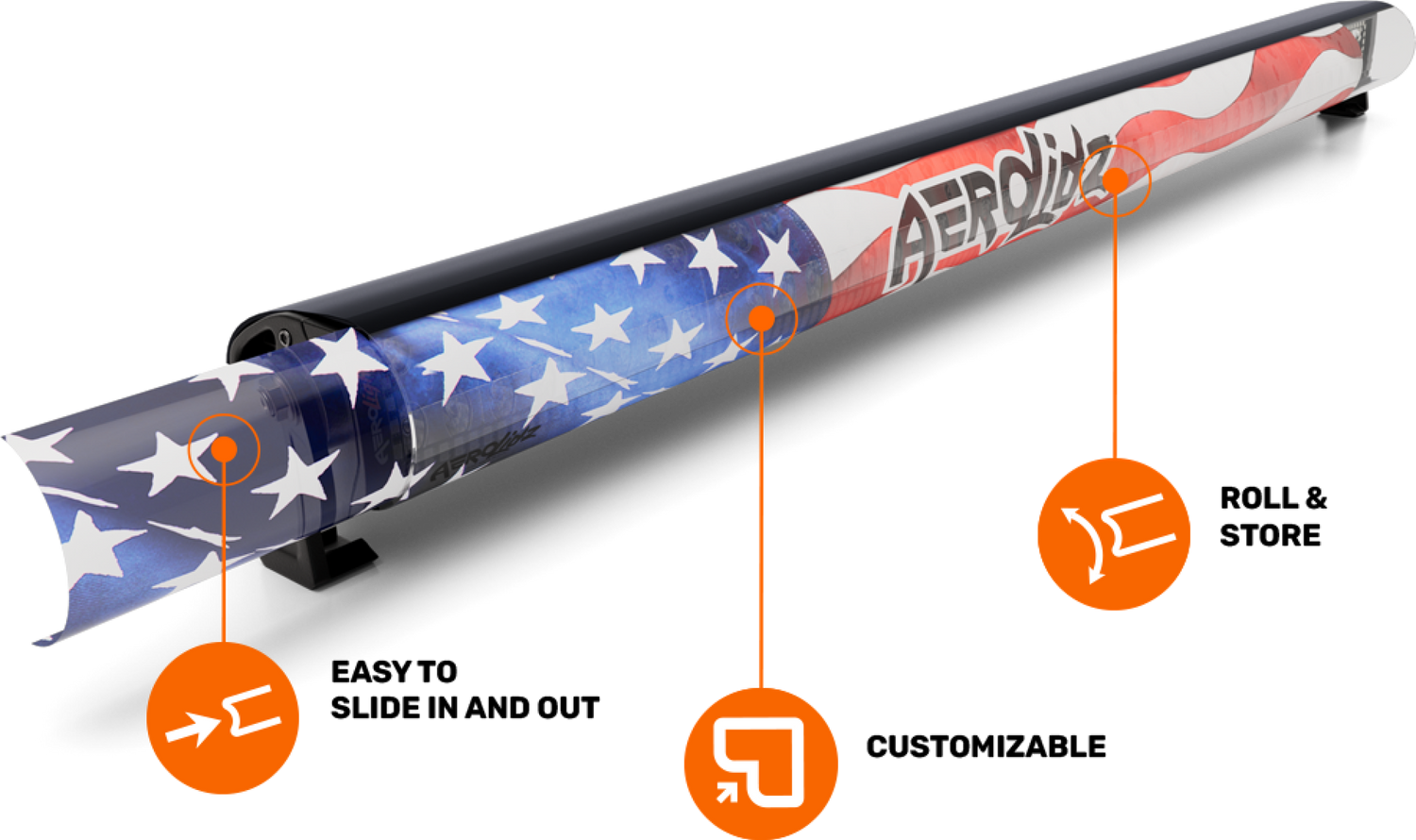 What is a graphic insert?
It's a print designed to be inserted between the cover and the light bar, adding personality to your ride!
Fits perfectly inside our light bar covers
Roll them up and reuse them later
Extra strong UV-resistant material
Shop Now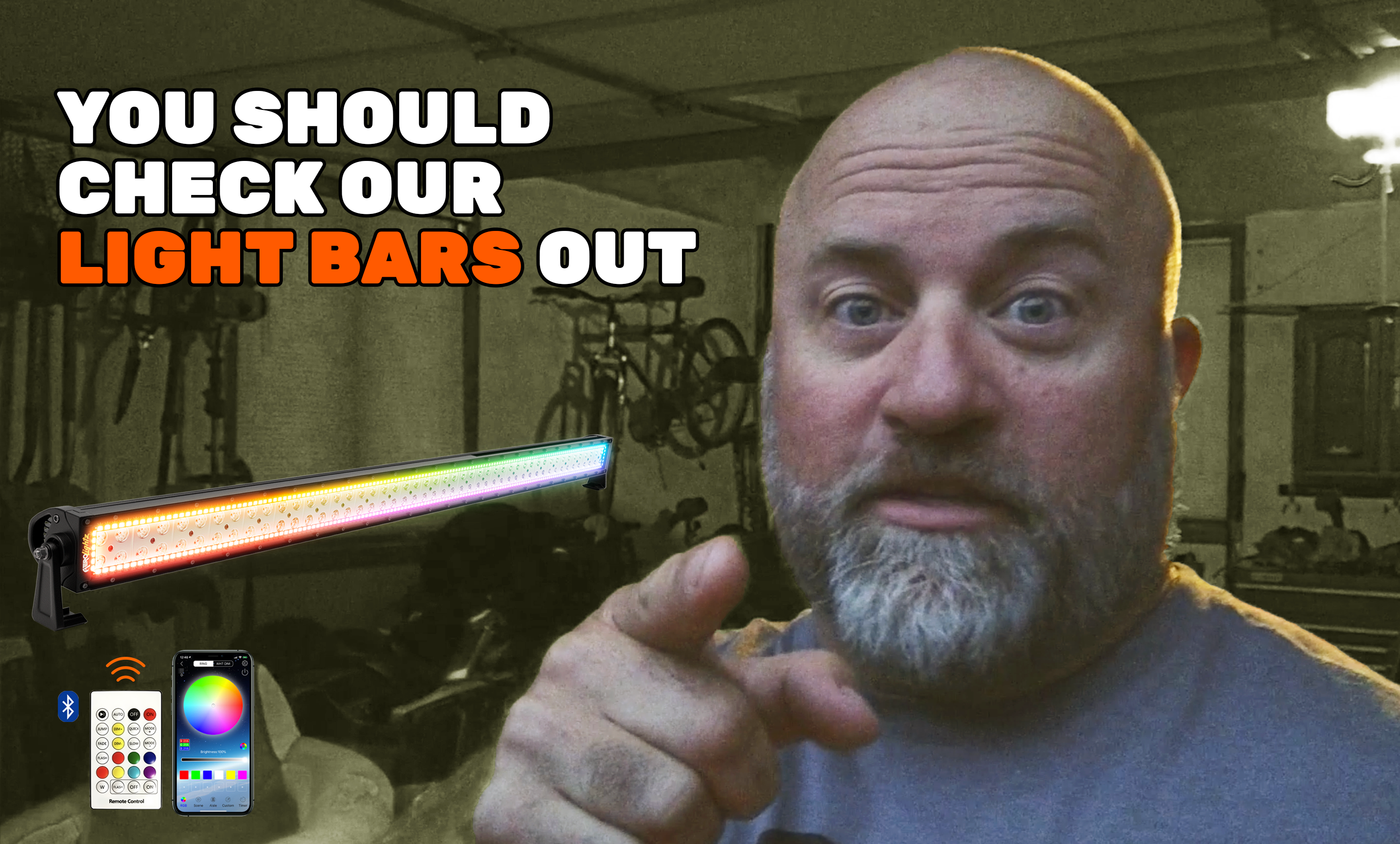 X
Money Back Guarantee
Kill The Whistle
Protect Light Bar
Made In USA
Light Bar Covers
Regular price
$159.99
Sale price
$135.99
Unit price
per
Sale
Sold out