This is not your ordinary light bar. It offers the most customizable control offered on the market today. 50,000+ Hours average life span, Instant on/off.
Regular price
$299.99
Sale price
$254.99
Unit price
per
Sale
Sold out
Confirm your RGB Light Bar order
Delivery expected between Mon, Oct 9 and Wed, Oct 11
Money Back Guarantee
Remote Control
Control It On The App
Made In USA
View full details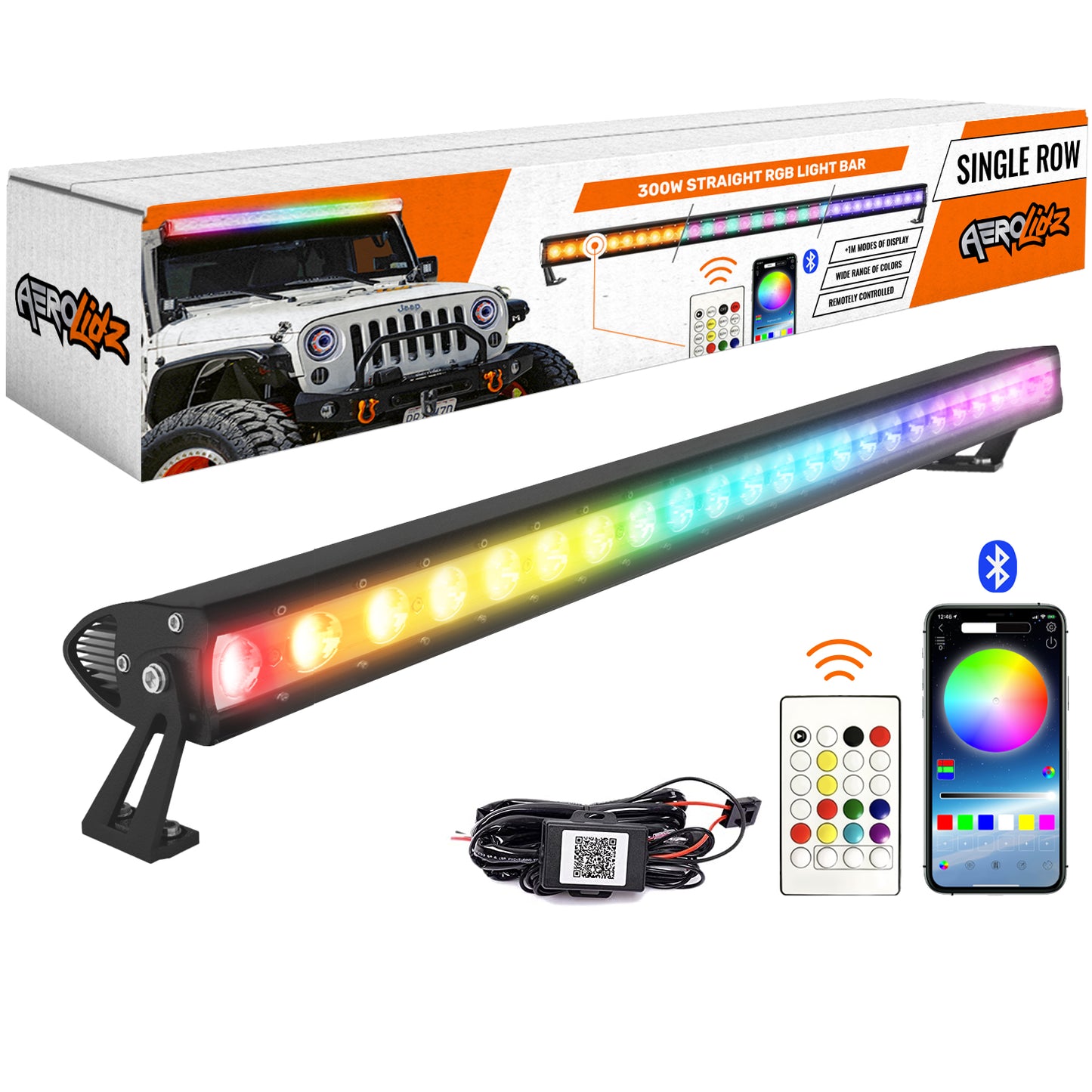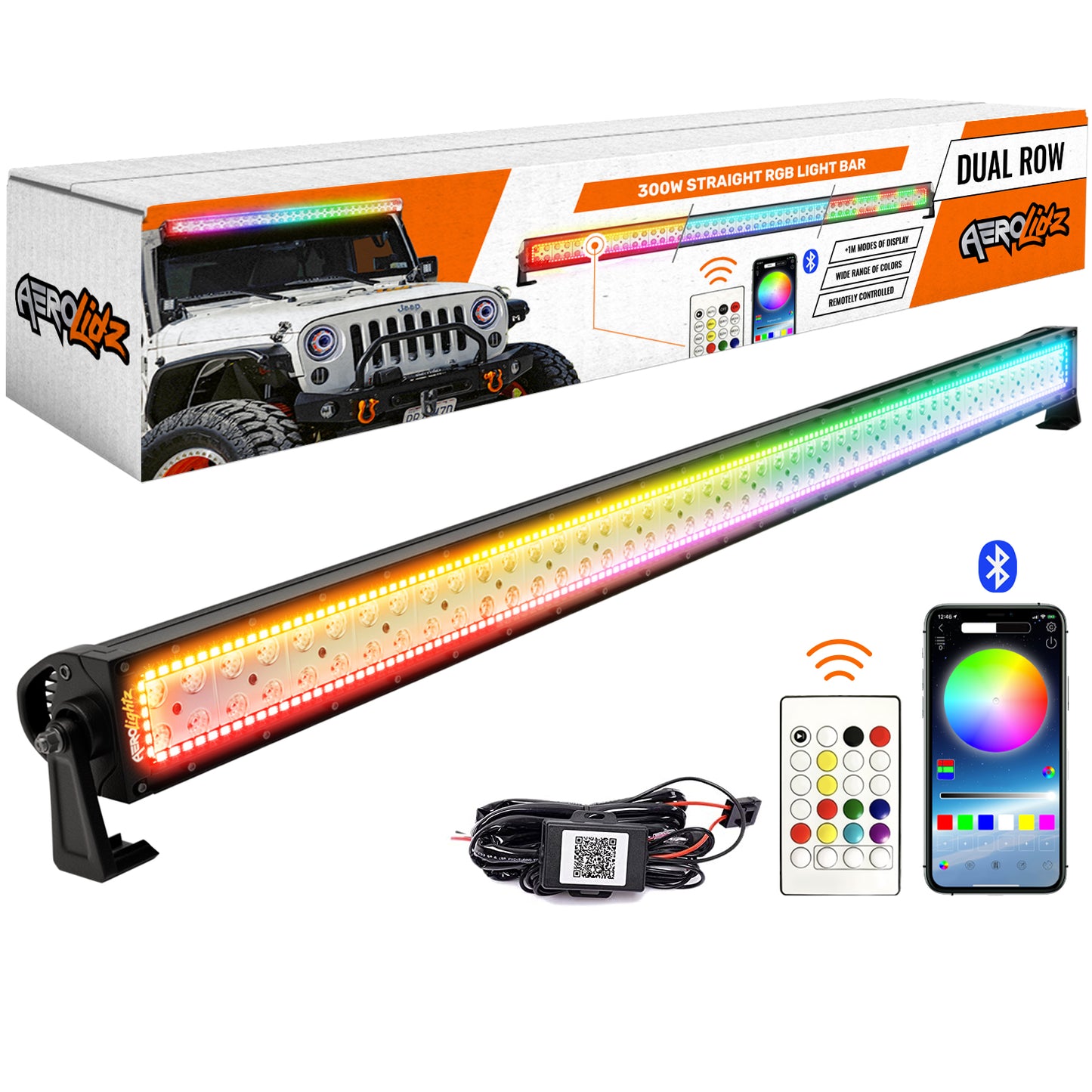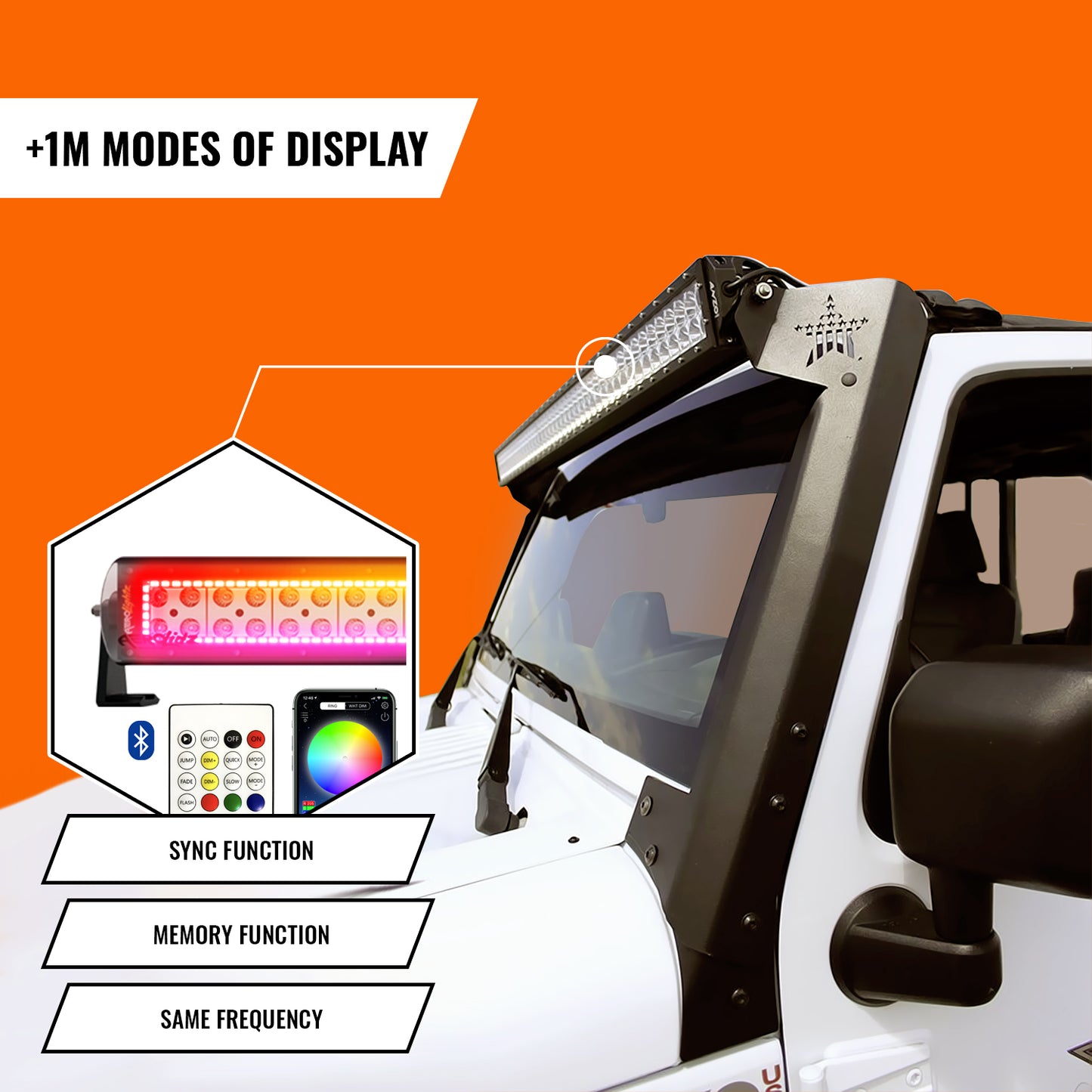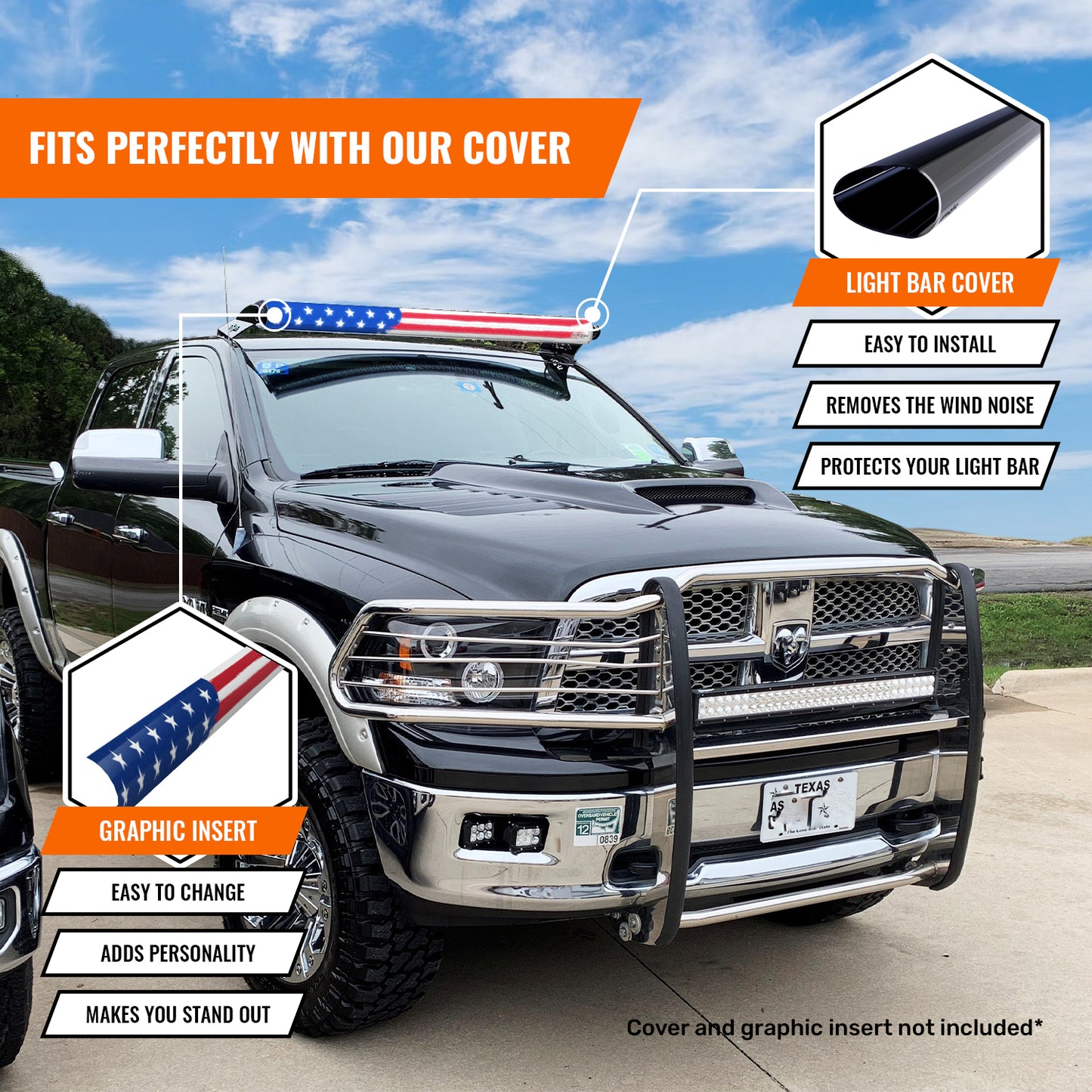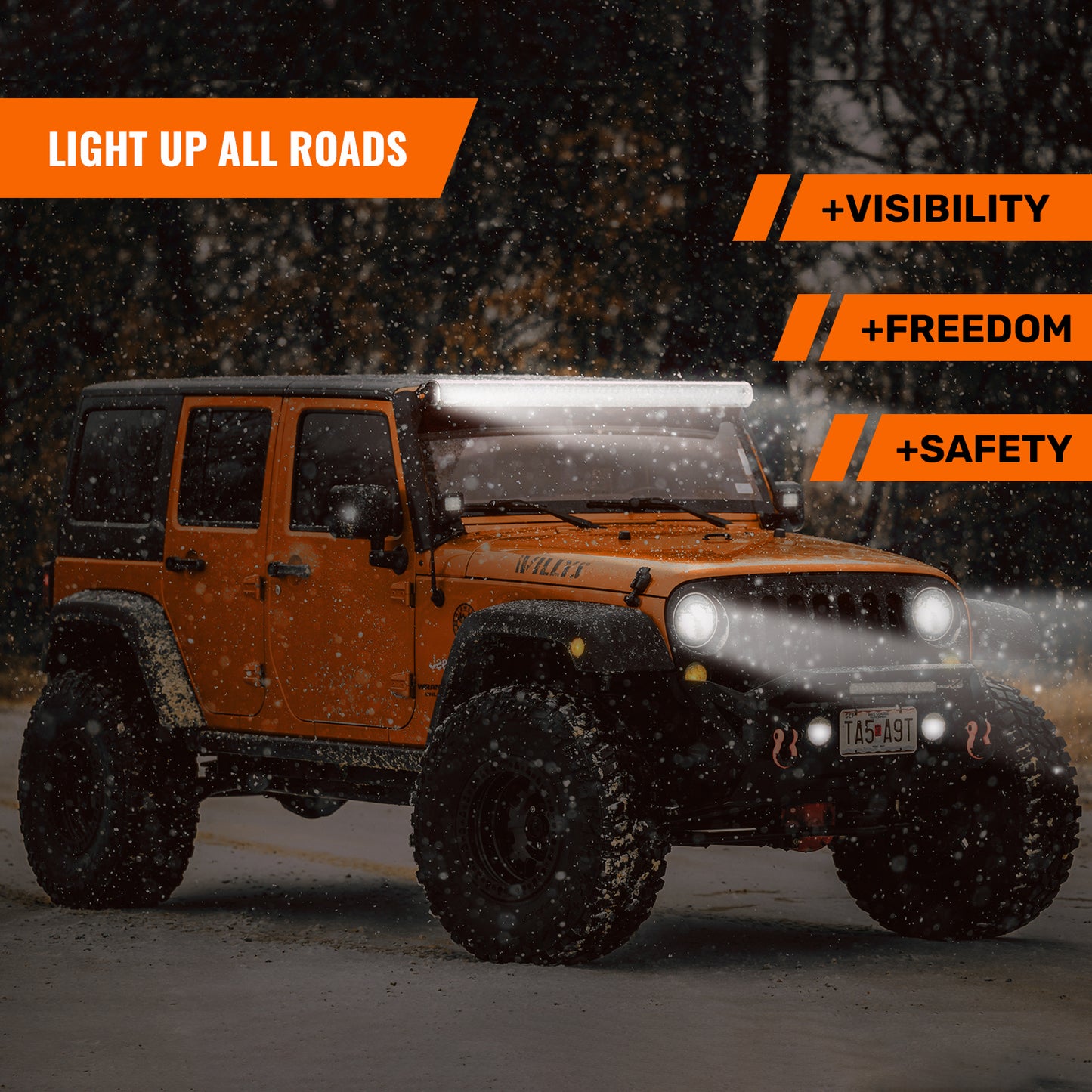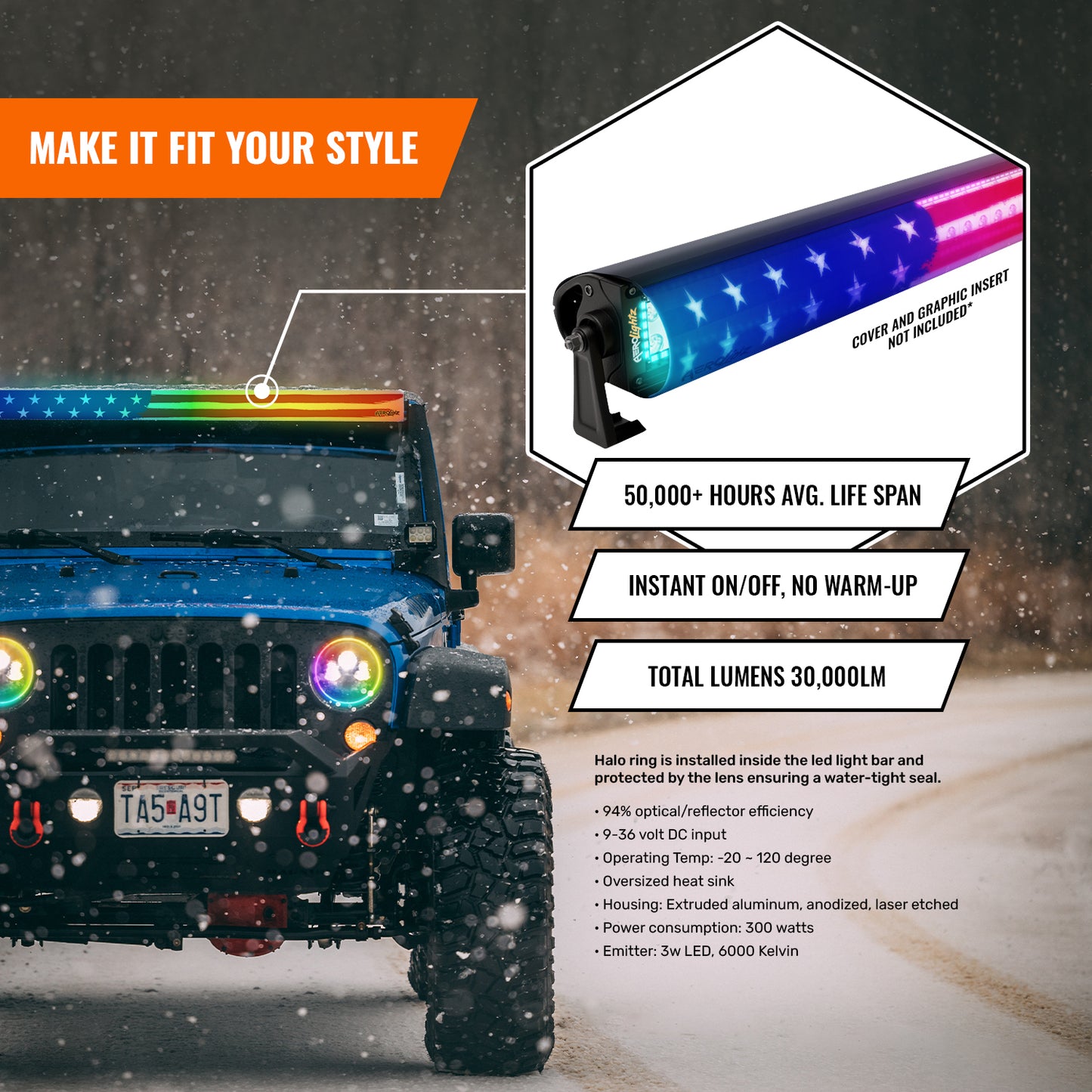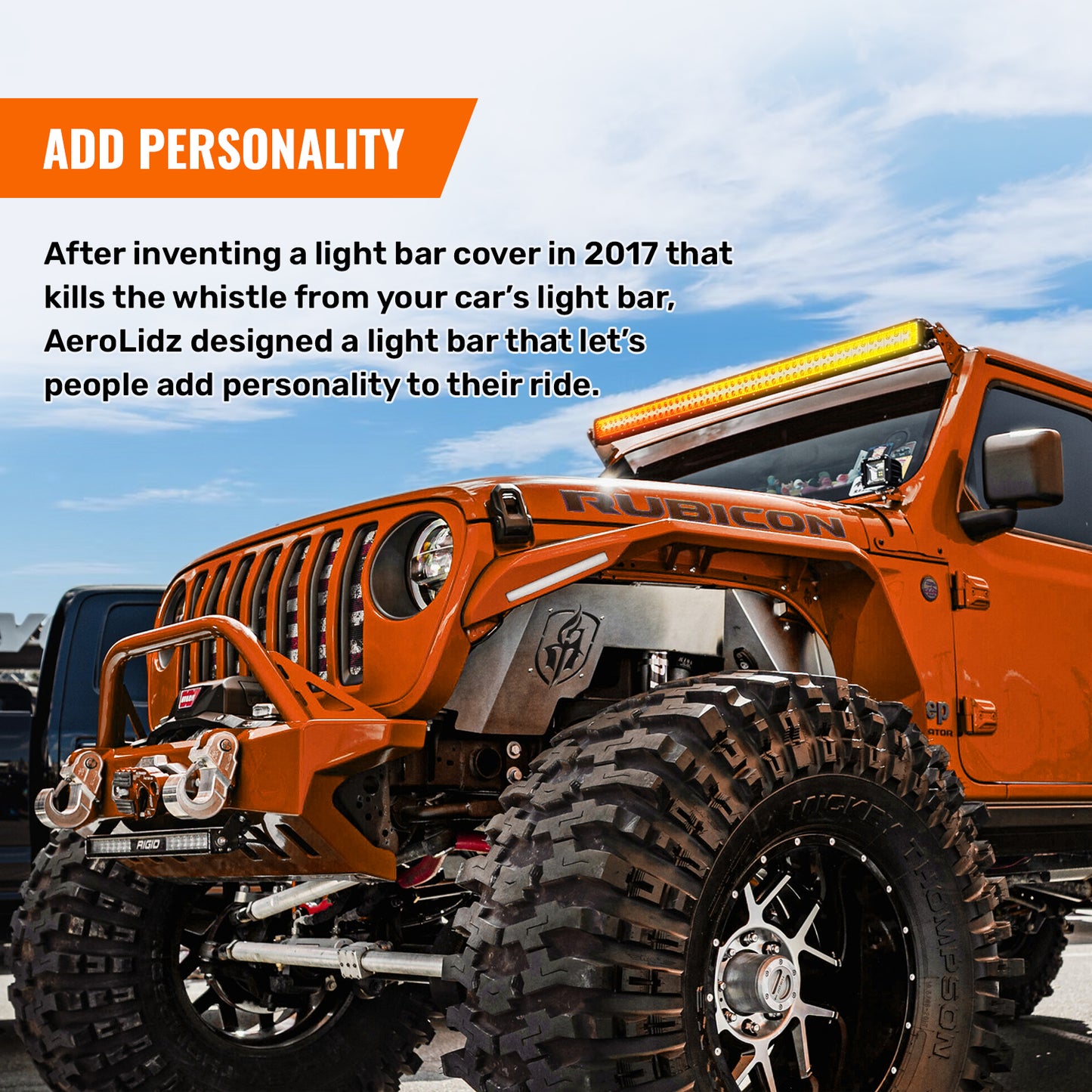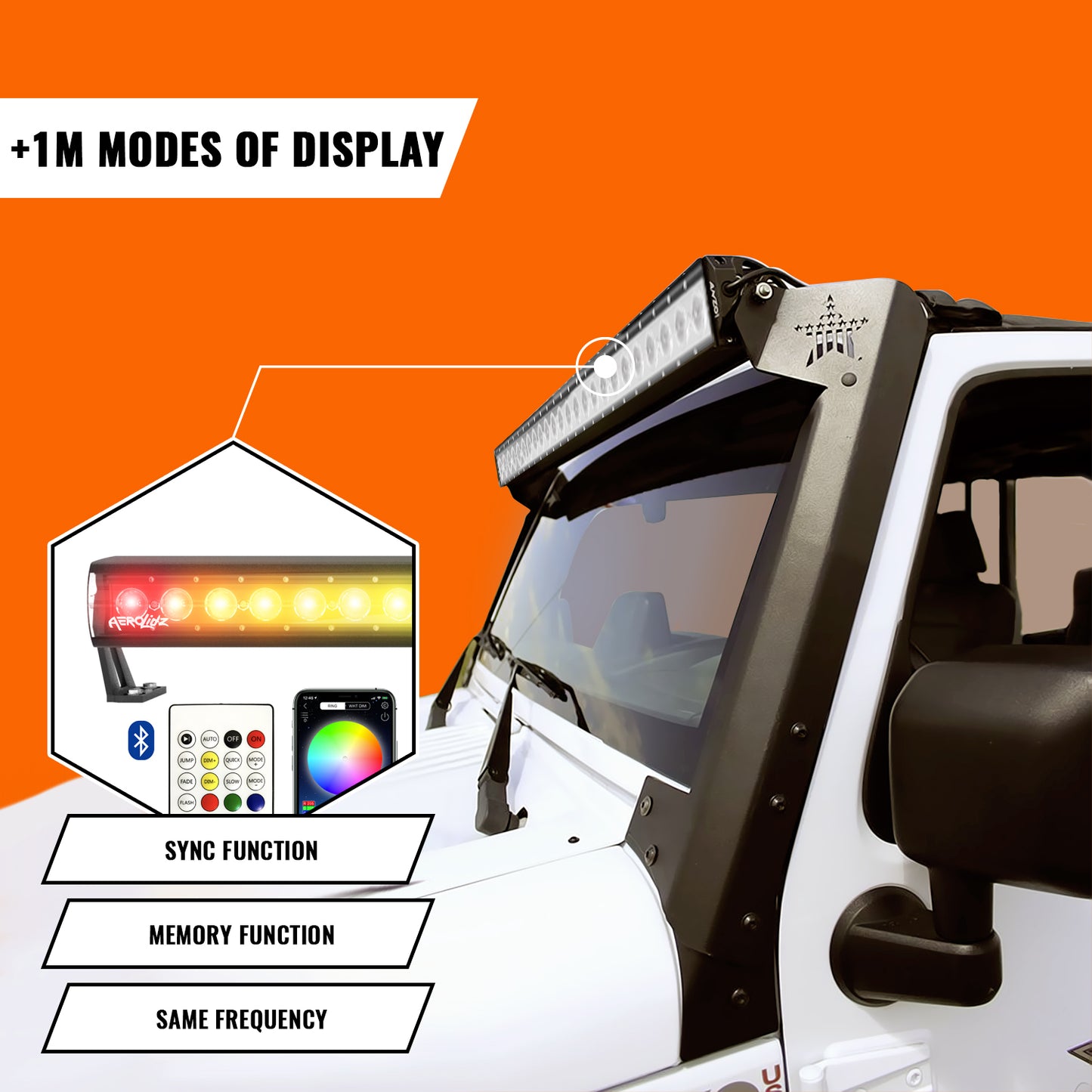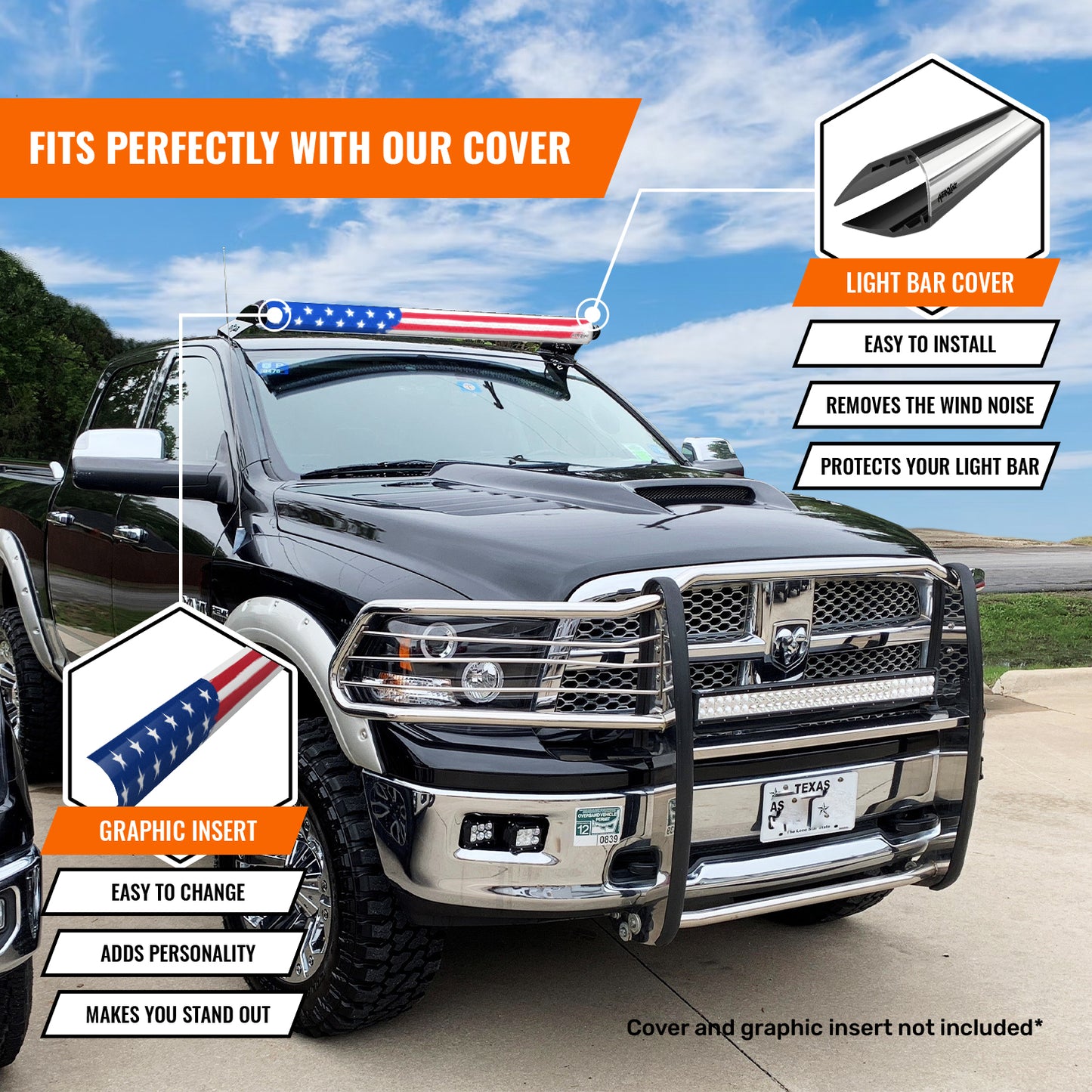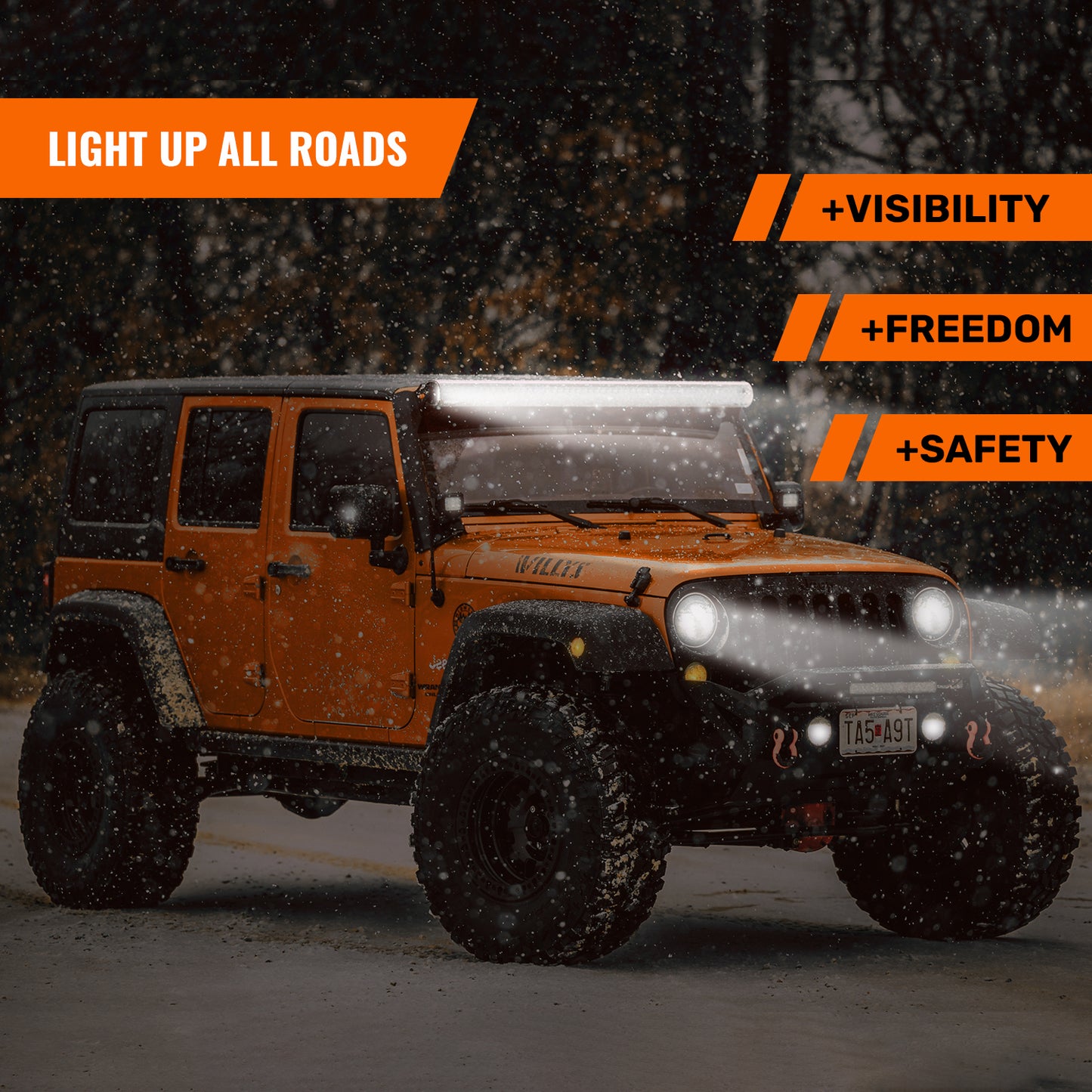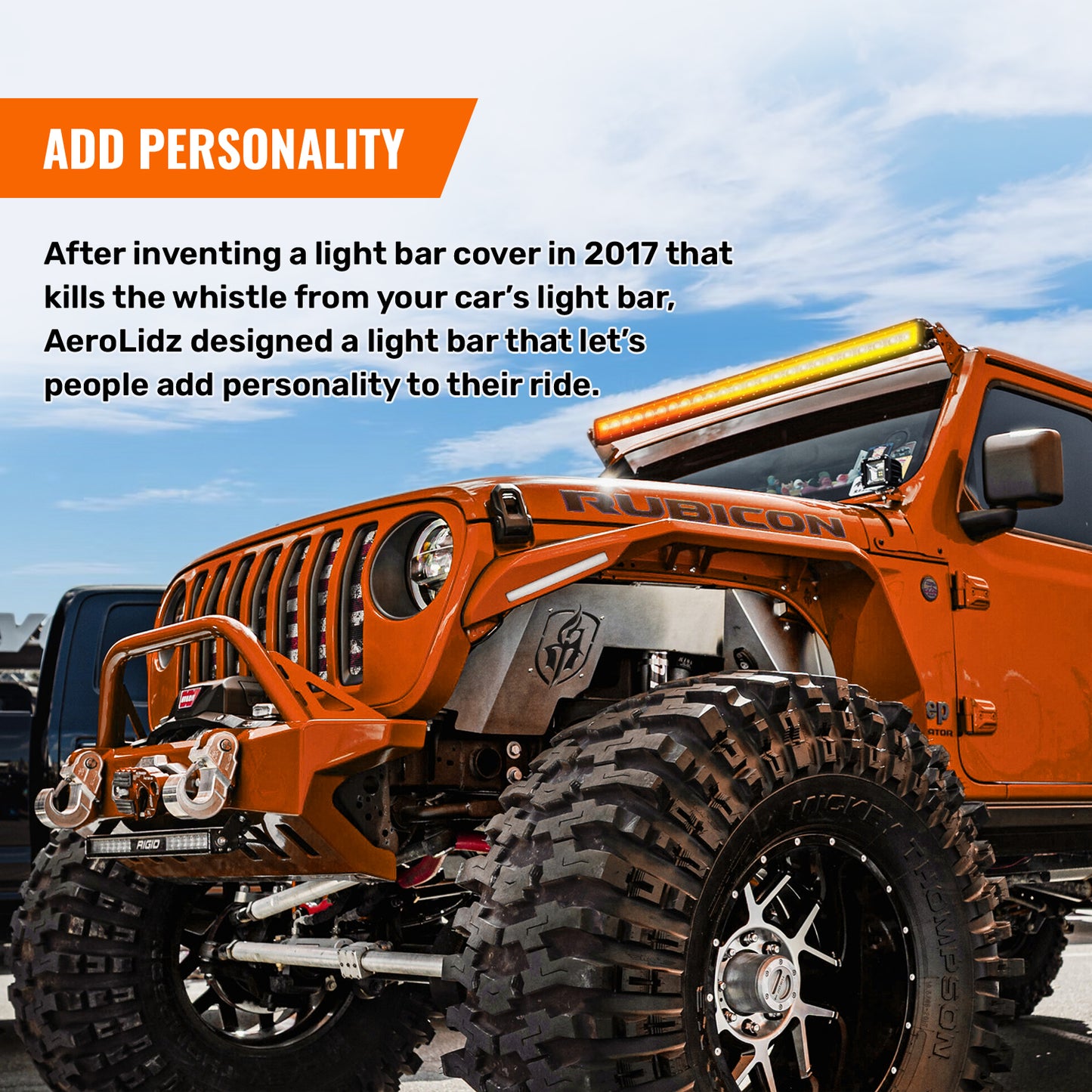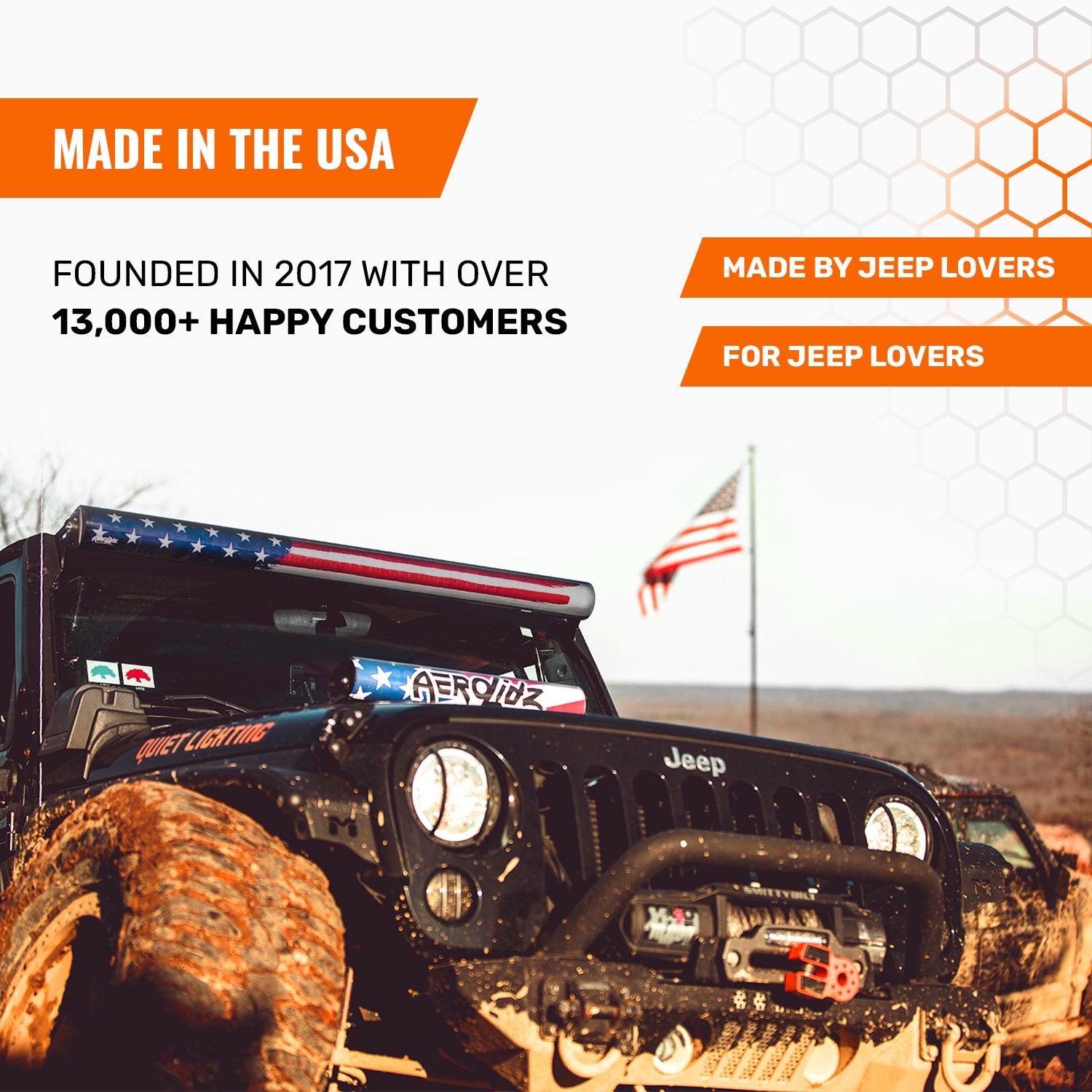 X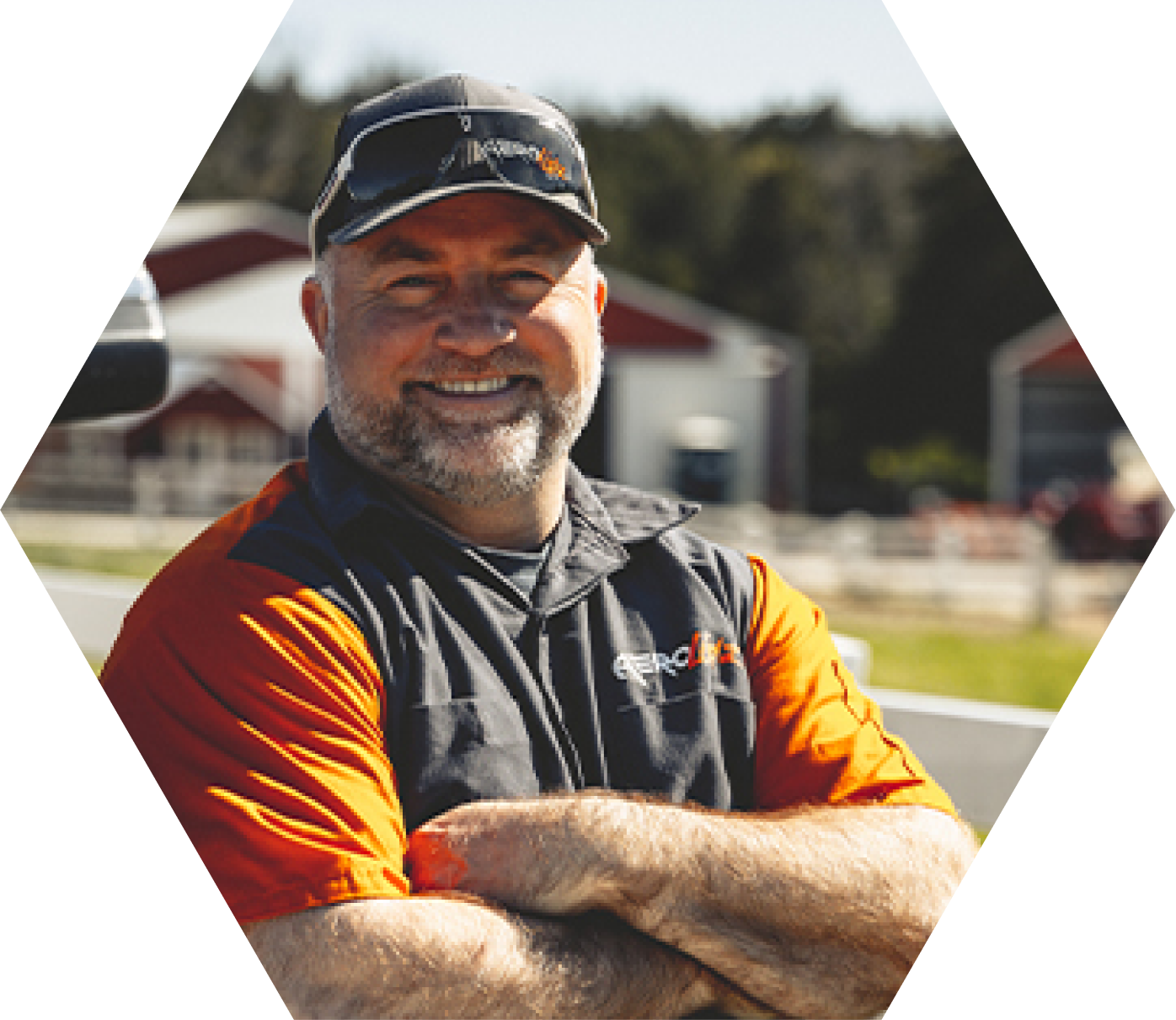 About us
"In 2017, my wife gave me a light bar for Christmas. I installed it only to discover a horrible whistling noise. Was my light bar defective in some way? No! The whistling had been a huge problem with no real fix. At that moment I built the first prototype with some tape and PVC. Sprayed it black, put a cool bumper sticker on it, and took it for a ride. We effectively killed the whistle." - Gabe Warner
LEARN MORE

Reviews & Ratings
Take a look at some AeroLidz owners that enjoy whistle-free rides!
Todd M.
12/2/2023
Awful whistling noise prior to install. 95% all noise gone I bought the smoked cover, along with a Skull insert Looks bad ass...
Brian A.
7/12/2022
Love the light and all its colors and functions!
William H.
6/12/2022
Love the way it makes my jeep look. Used them during my hometown Christmas Parade.
Shonna B.
1/12/2022
Love it, can't wait to light it up in the Christmas Parade.
LIGHT BARS FAQ
Will the light bar fly off?
While it is not the responsibility of AeroLidz to maintain the attachment points of the light bar we do have a method we recommend. We suggest strongly that all light bars be fastened using bolt holes not slots.The upward force of the air can push the light bar out of its mounts when using the slotted section of some mounts. Make sure your attachment bolts are tight before installation of your new AeroLidz and maintain this regularly if you are removing and installing your AeroLidz a lot.
Does the AeroLidz fix soft top flap?
In most cases it does all though it was not designed to fix that. The cheap OEM top is the worst. The Premium OEM is better. The tops from Bestop is great they have the most support. The key to fixing wind noise on a soft top is to mount the light as low as possible to get the top of the light below the roof line. This will help keep the wind from directly hitting the soft top. Our brackets are at a good position to prevent that noise.