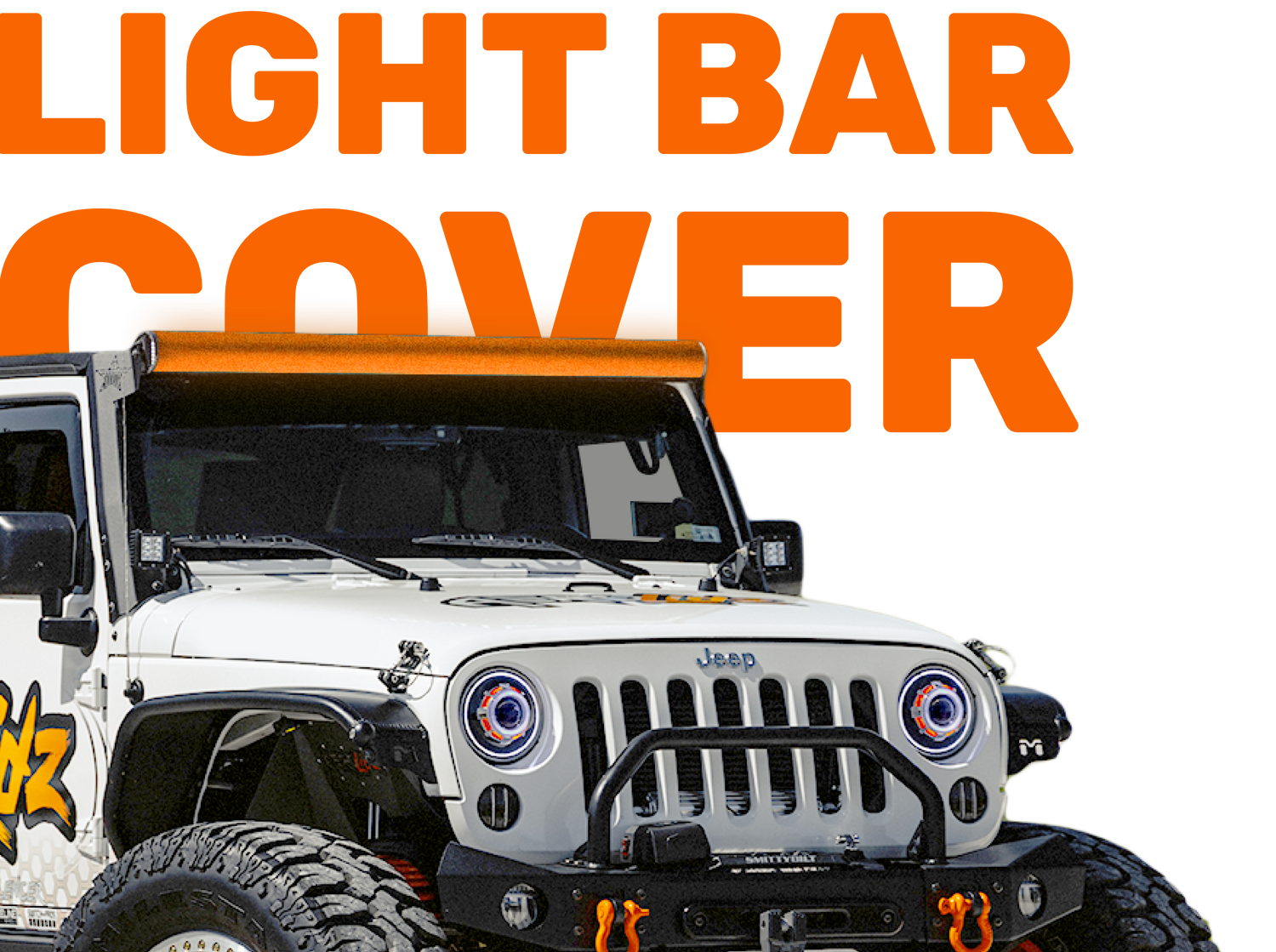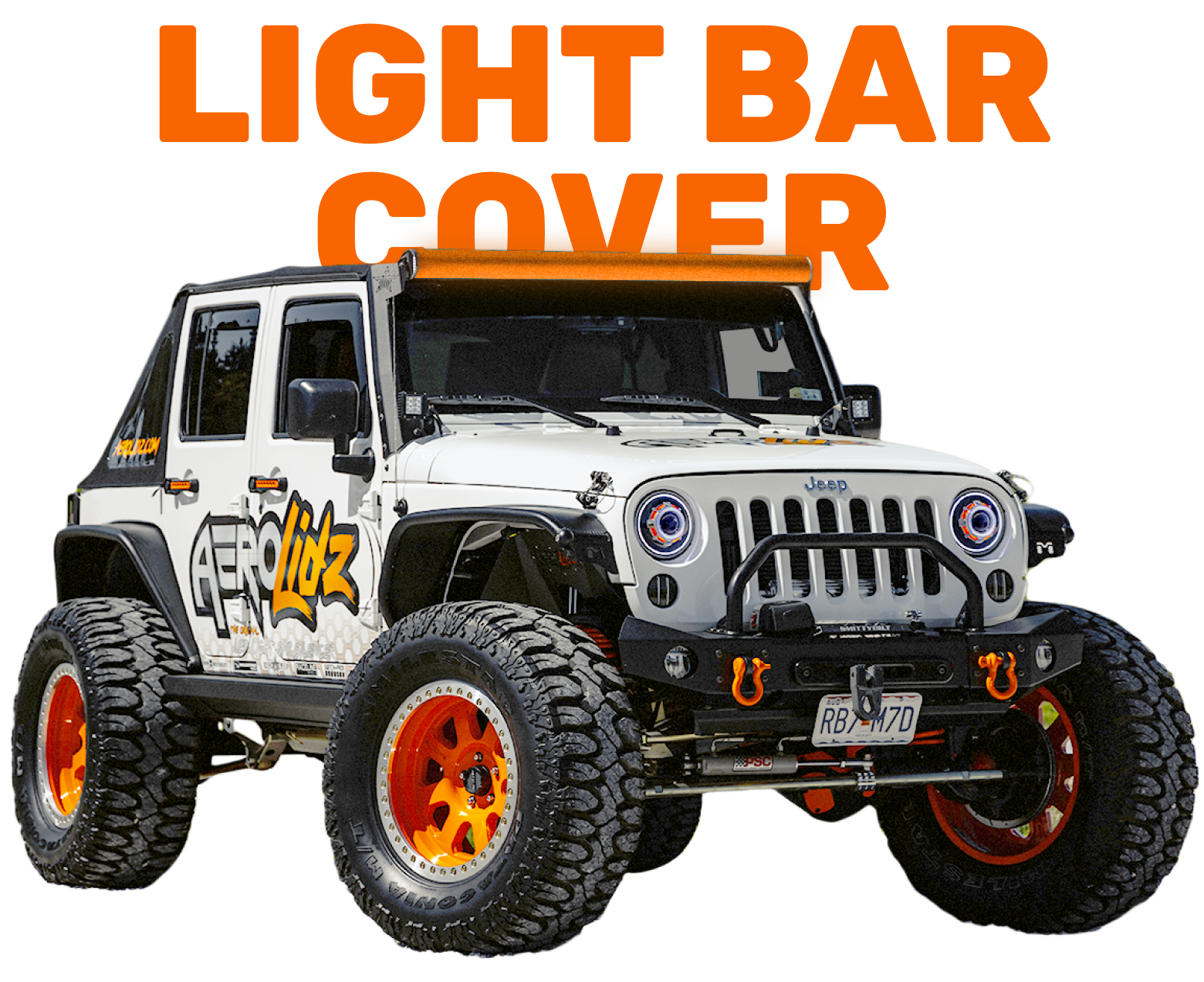 How to install the cover
Installing the light bar cover requires no tools whatsoever! It's easy and convenient thanks to its aerodynamic design.
Shop now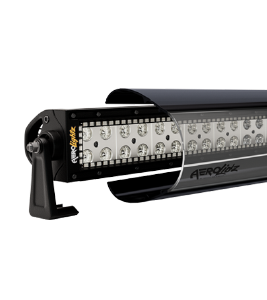 Step 1
Spread one end of the AeroLidz cover apart (it won't break) and place it over the light bar.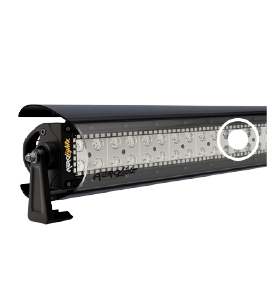 Step 2
With one edge secured on the light bar, continue pressing the cover down the length of the light bar.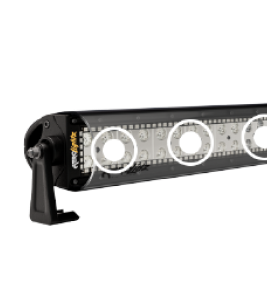 Step 3
Press the cover all the way to the far edge until it snaps tight. Check fit and adjust as needed.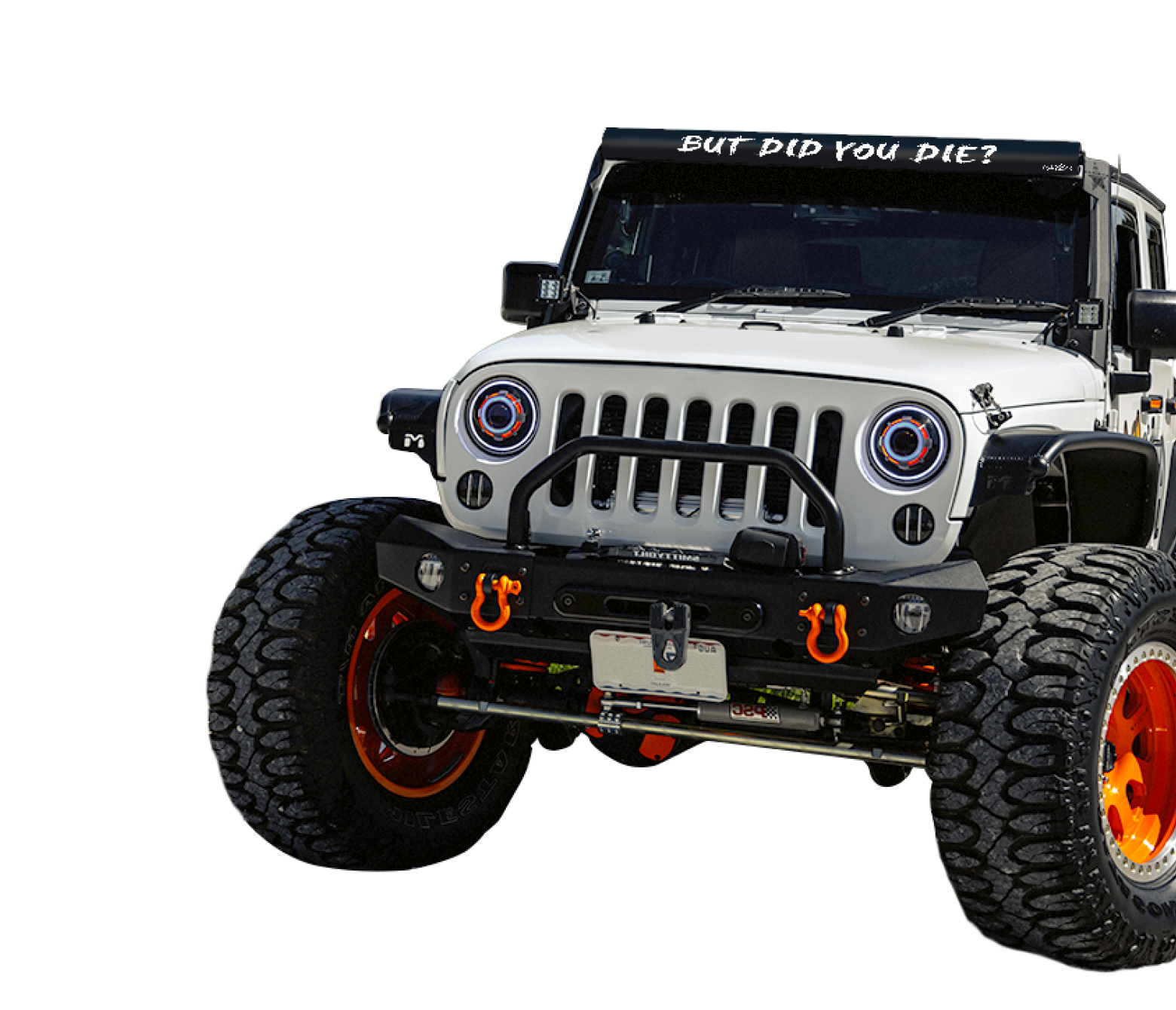 How to use the inserts
Our inserts fit perfectly inside our light bar covers. If you get a few ones, they're easily interchangeable, no tools needed!
SHOP NOW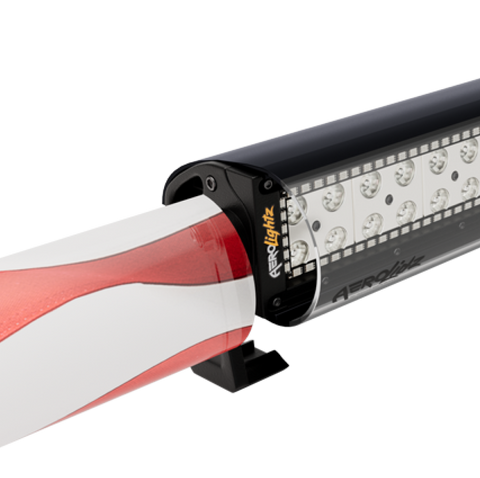 STEP 1
Flex the insert and line up with outside edge of cover.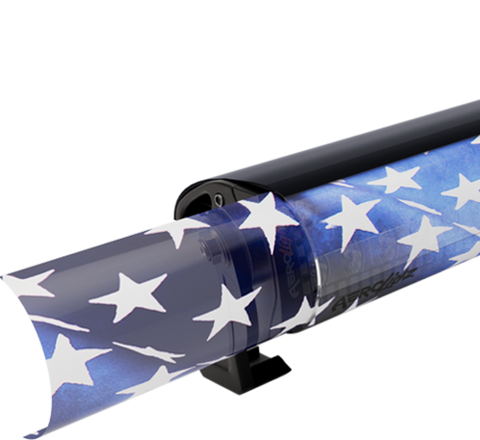 STEP 2
Slide insert behind cover while keeping the insert flexed.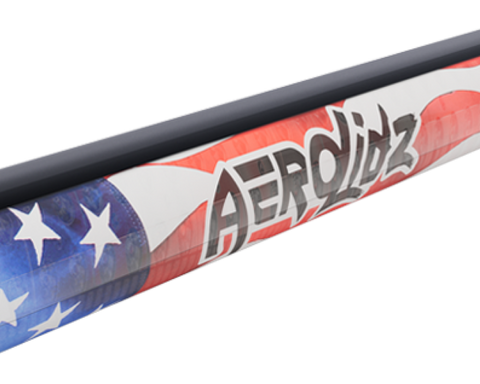 STEP 3
Finally, just align the edges and trim of the insert as needed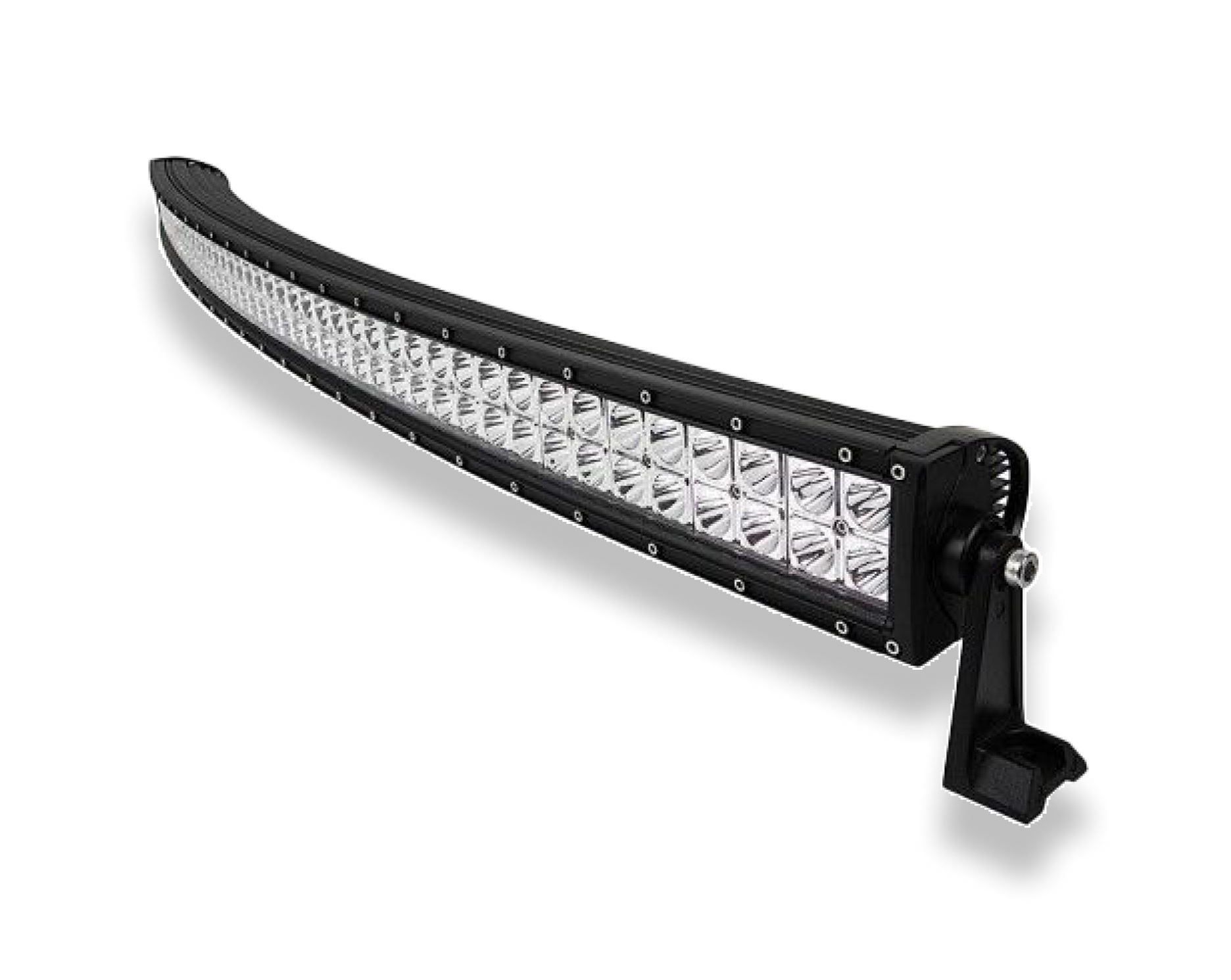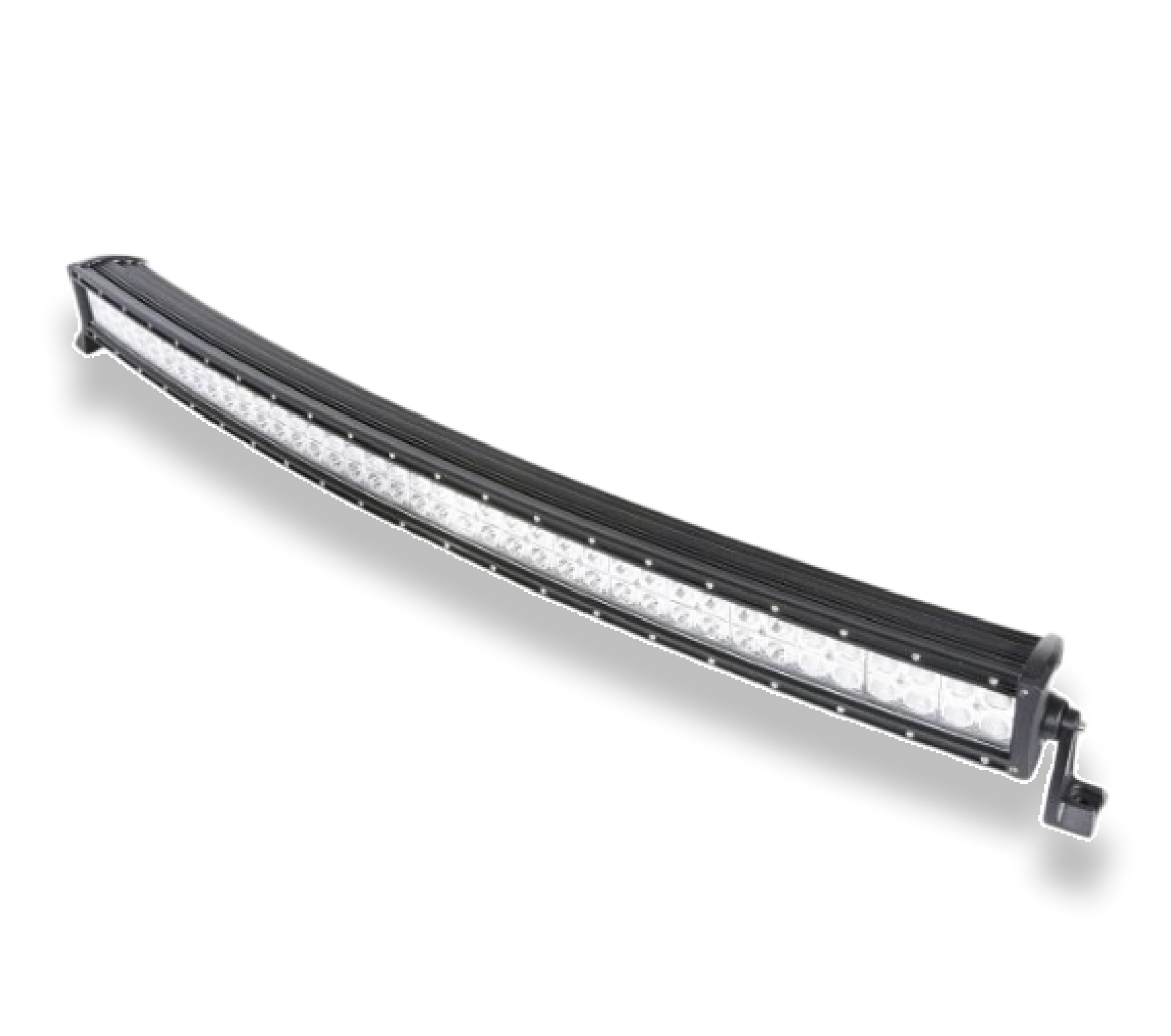 We Currently Don't Make Covers for Curved Light Bars
WHAT WORKS
Our Light Bar Covers Fit Great On These Brands And Styles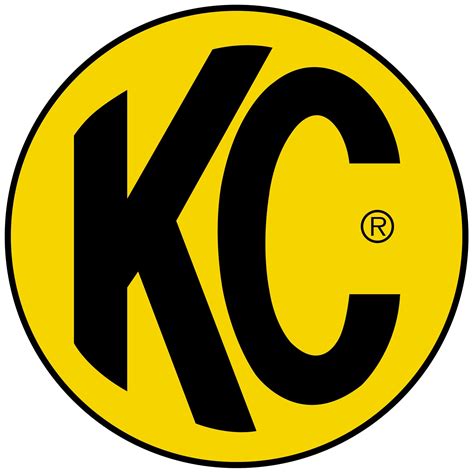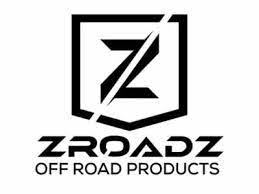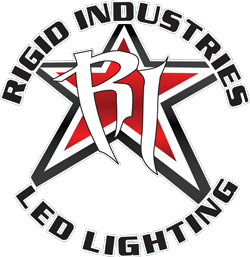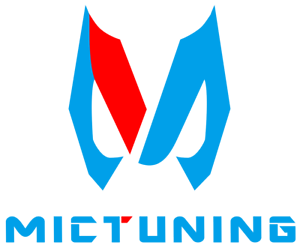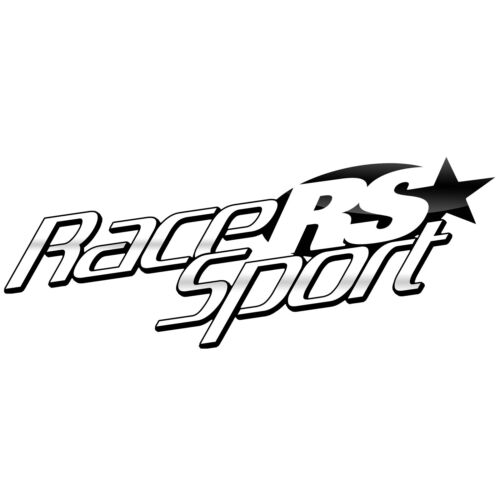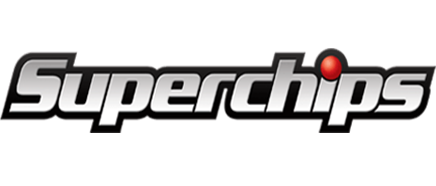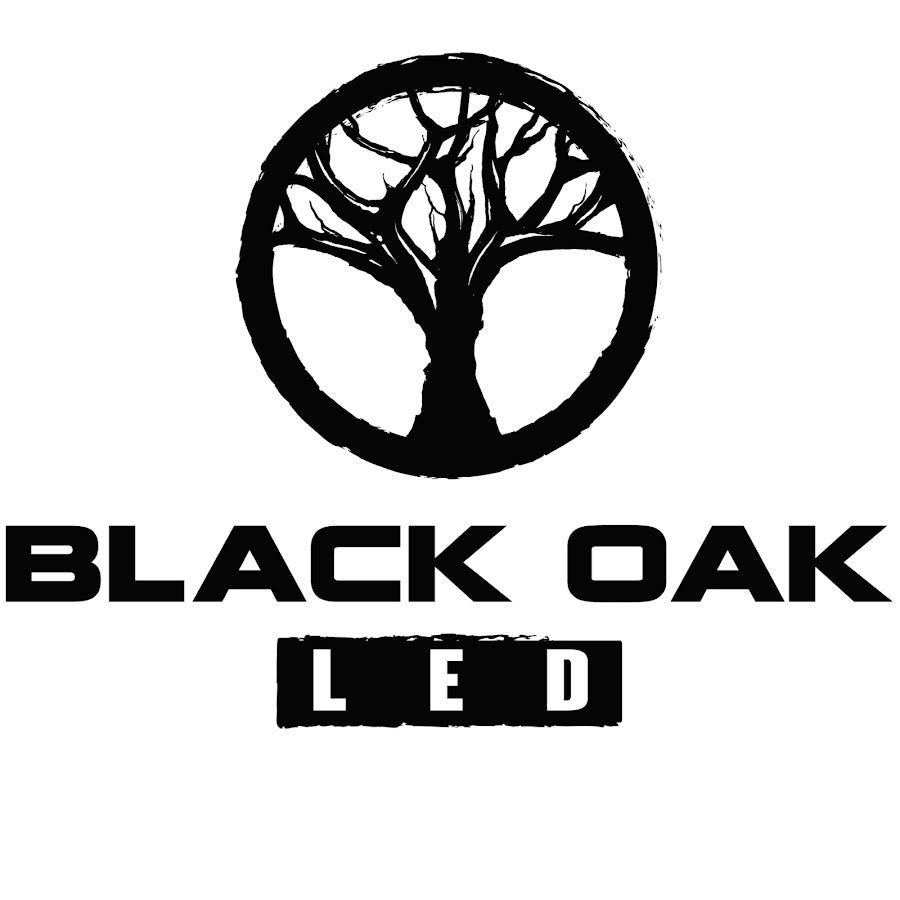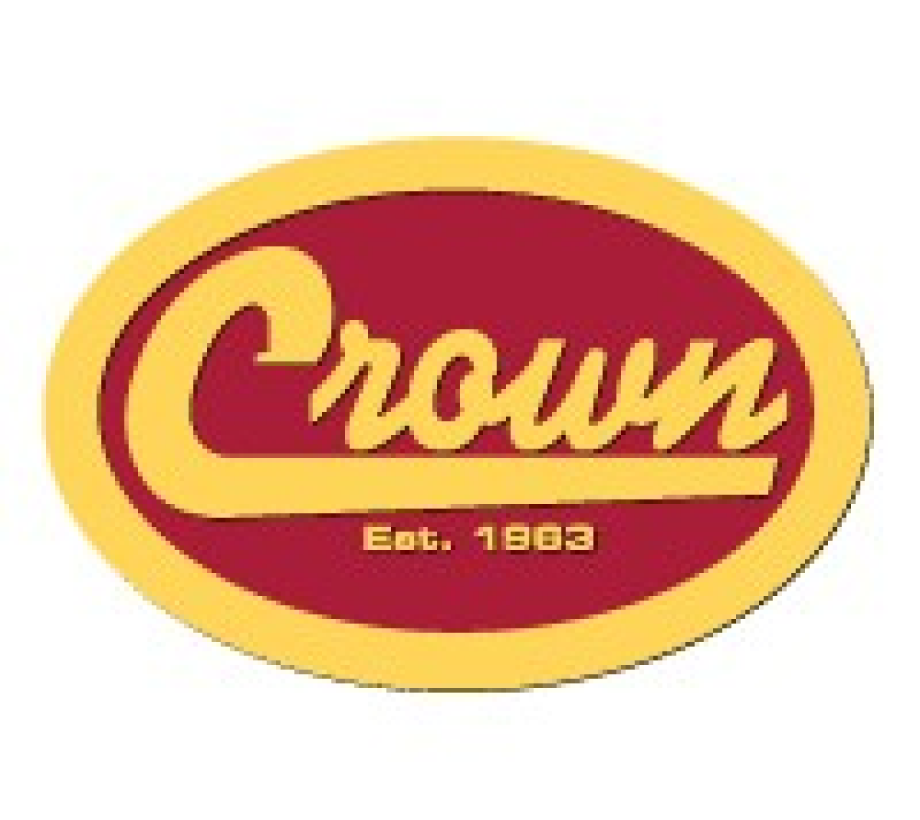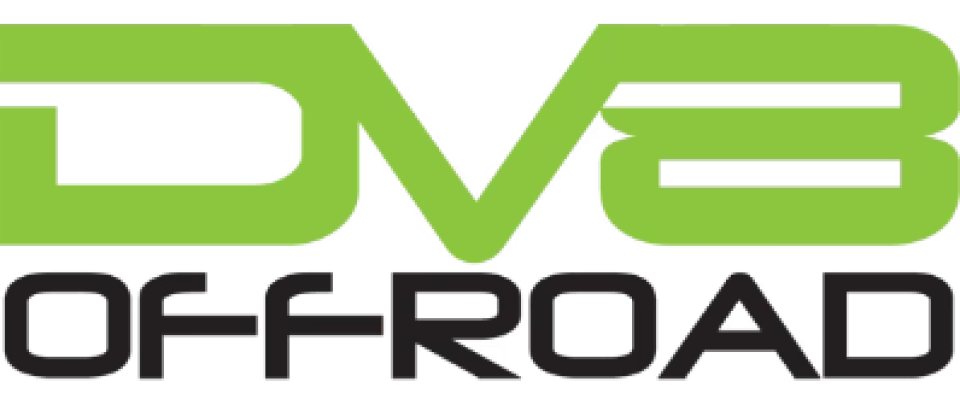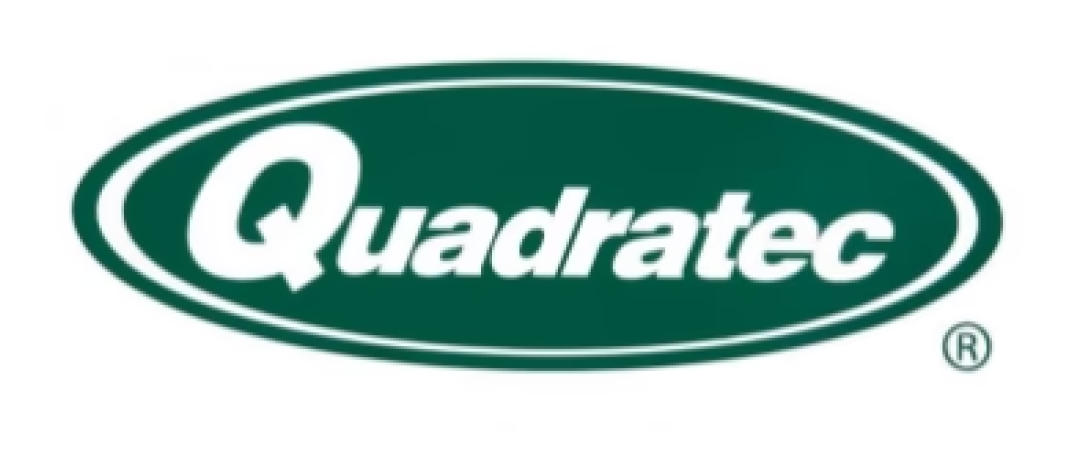 Our Light Bar Covers don't Fit Great On These Brands And Styles
WHAT DOESN'T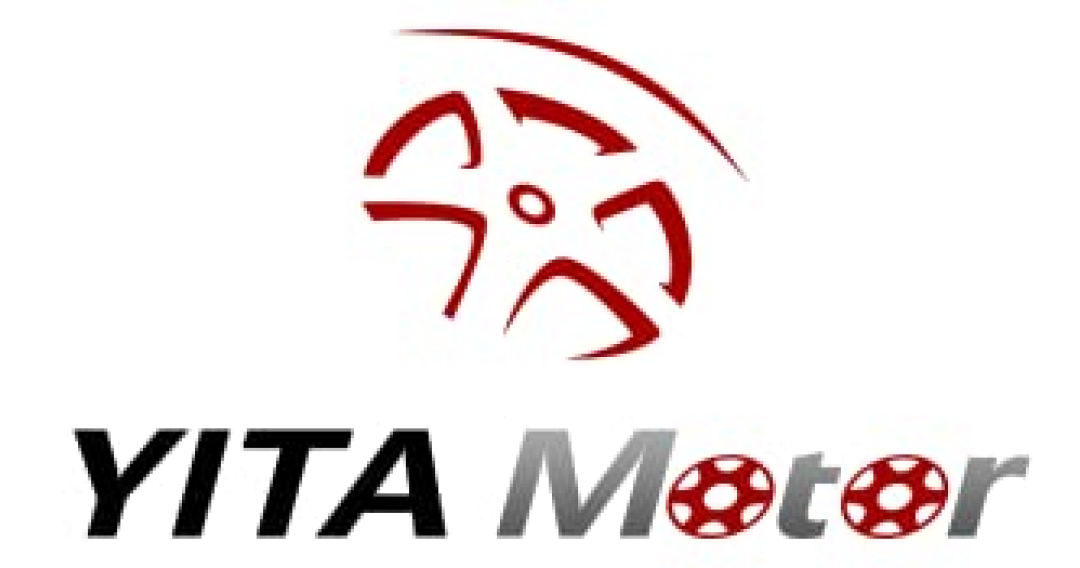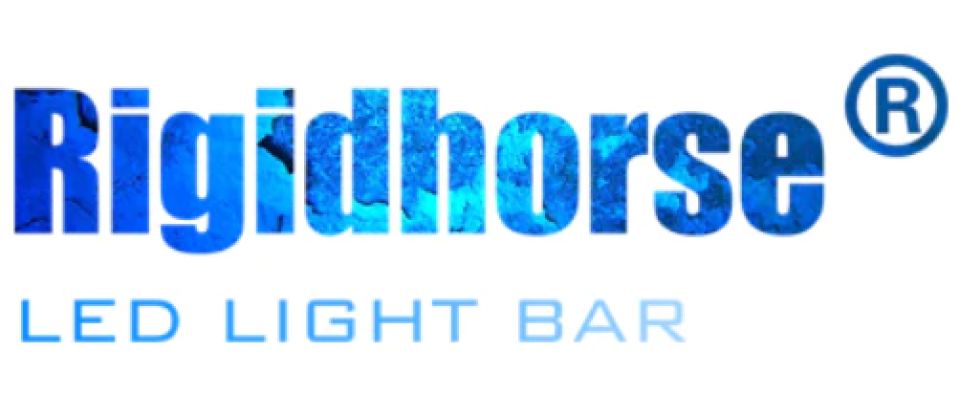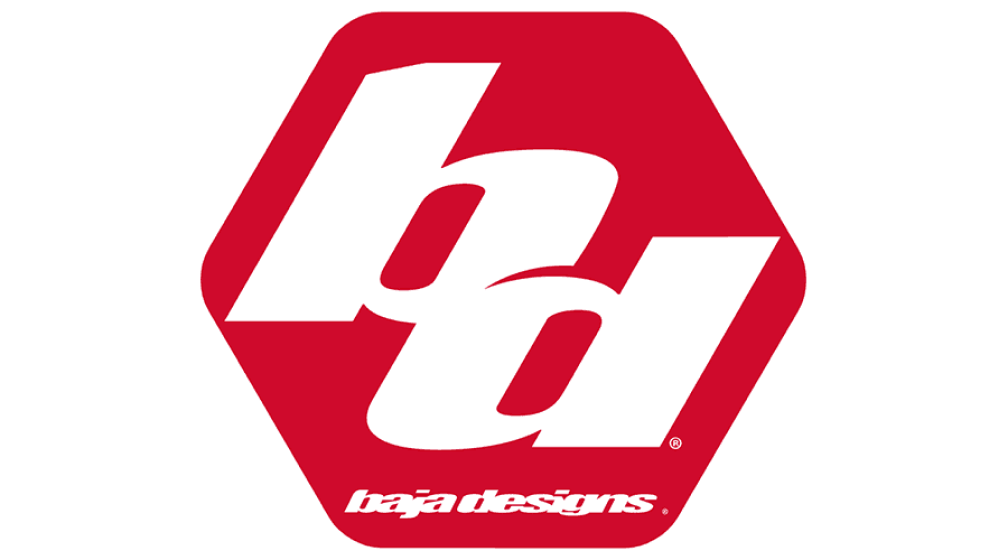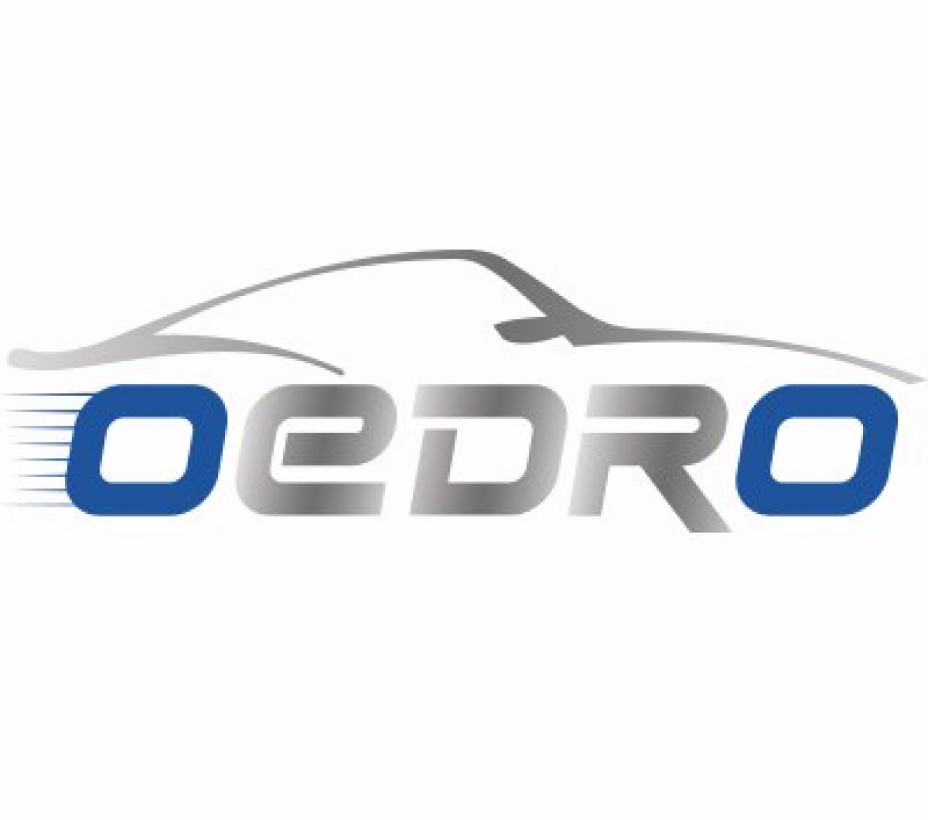 HOW TO MEASURE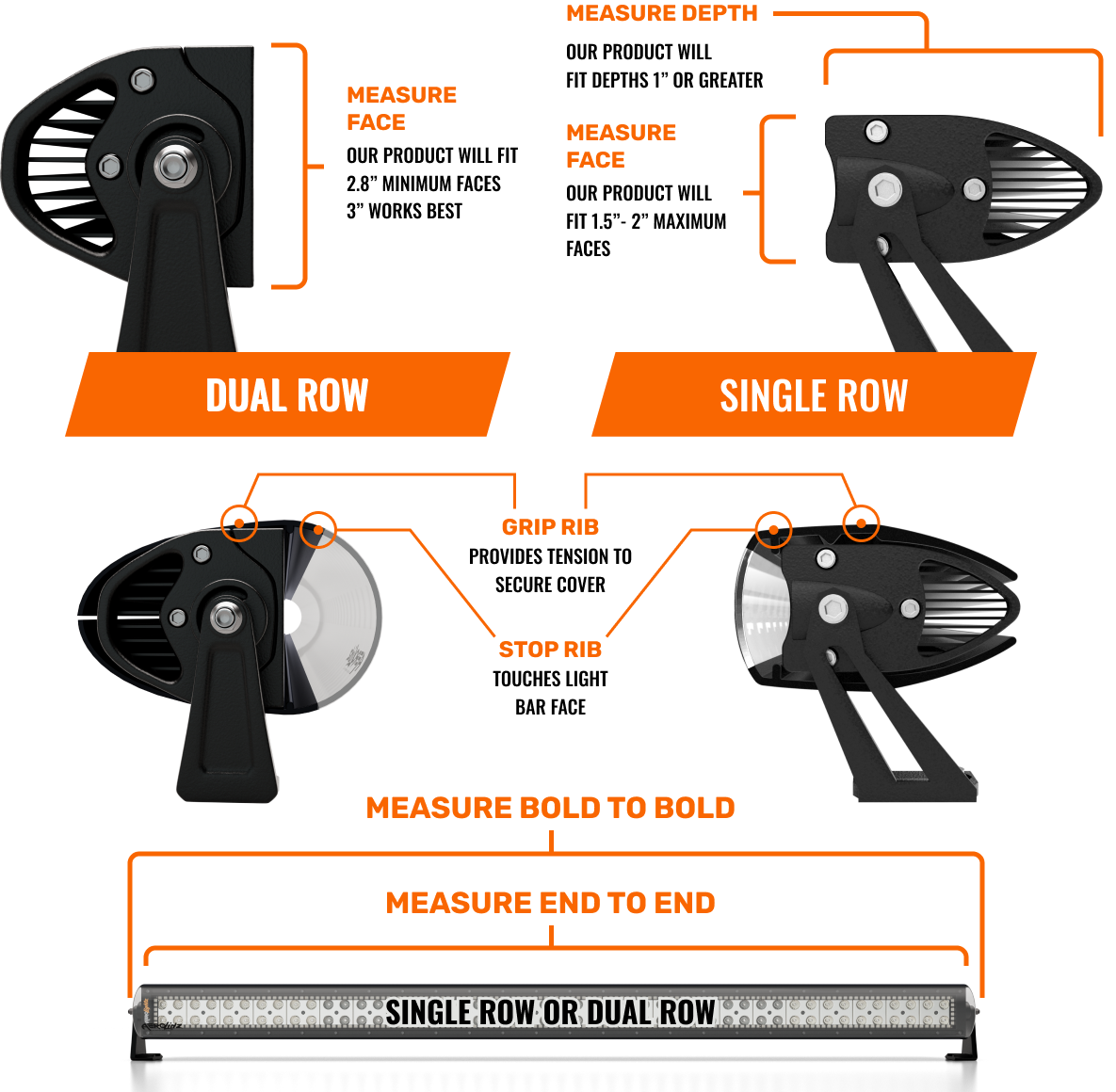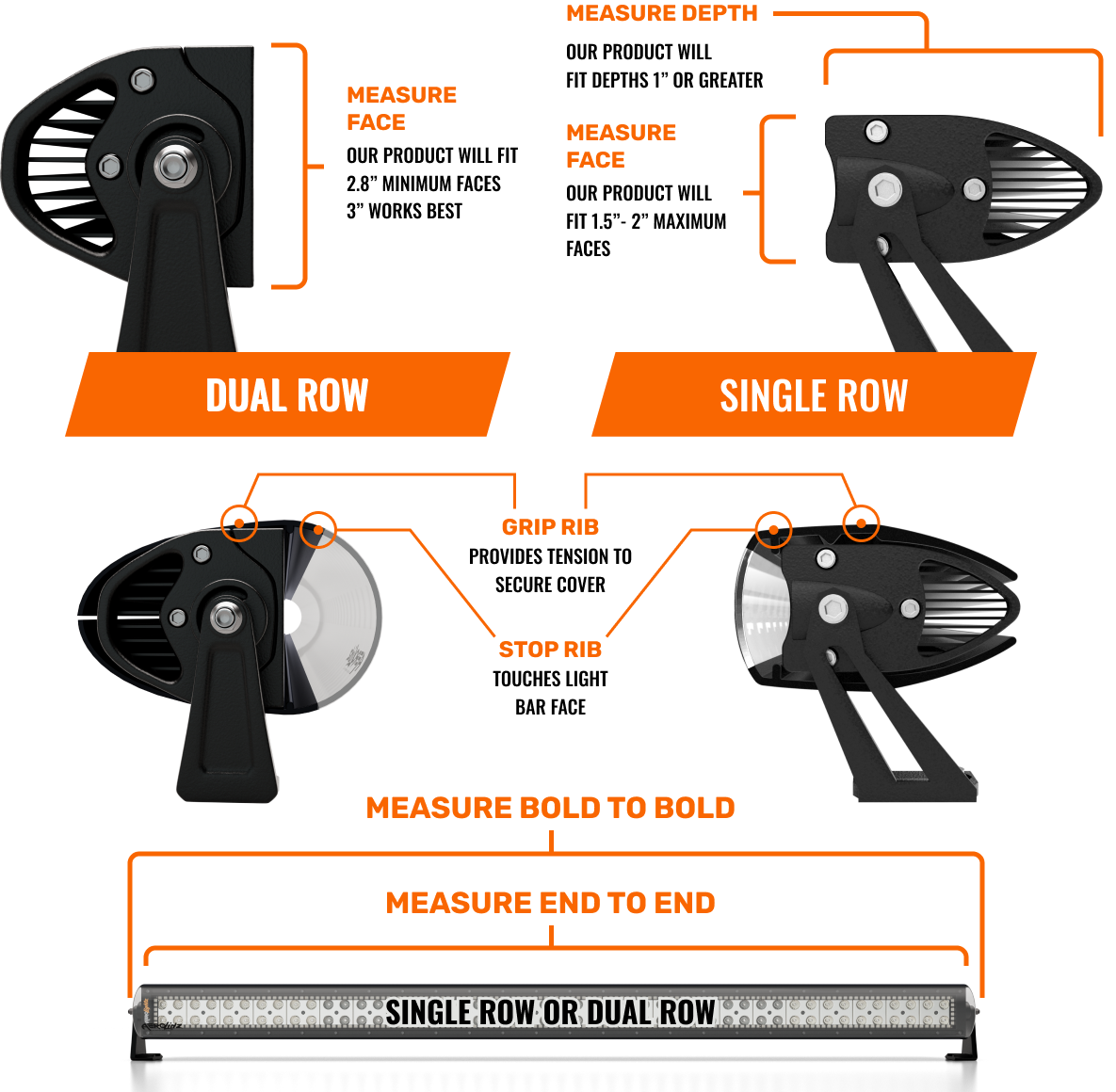 WHAT WORKS
SHAPES THAT WORK BEST FOR DUAL ROW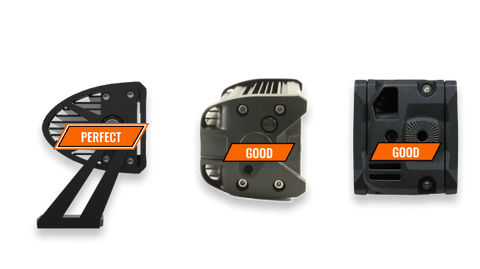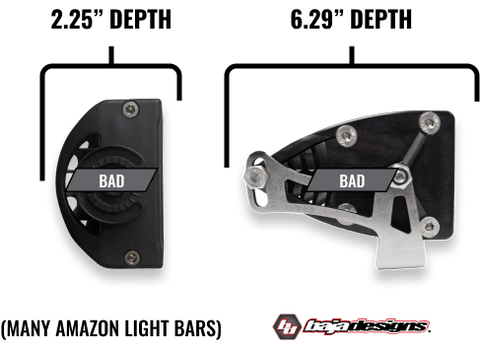 SHAPES THAT DON't WORK FOR DUAL ROW
WHAT DOESN'T
EASY TO FOLLOW VIDEO TUTORIALS