Order your very own AeroLidz Light Bar Cover Insert that's made just for you! Add your Jeep's name, brand name, car club logo, or just about anything you'd like. You can even choose one of our stock designs and make it your own. Here is how it works! Start with using a desktop or a laptop computer to create design. 1st: Select how many you want of each length. 2nd: Click on the "Customize it" button. 3rd: Start designing your insert then click " ADD To Cart" Simple as that! Note: We will not print any licensed or registered Logos without written consent from the owner. High resolution files only in formats such as PDF, SVG, eps, JPEG, PNG 3" tall and 300 DPI. All sales are final for all custom inserts, unless there is a print failure or damaged product. Please allow for a 2 week lead time to ship. Measurements are 51.4" x 4.4" you can trim insert to fit 50" light bars Note: leave room on your design to trim Please allow for up to 2 weeks to receive your custom insert.
Regular price
$69.99
Sale price
$59.49
Unit price
per
Sale
Sold out
Confirm your Custom Insert (Dual Row 50"-52") order
Delivery expected between Mon, Oct 9 and Wed, Oct 11
View full details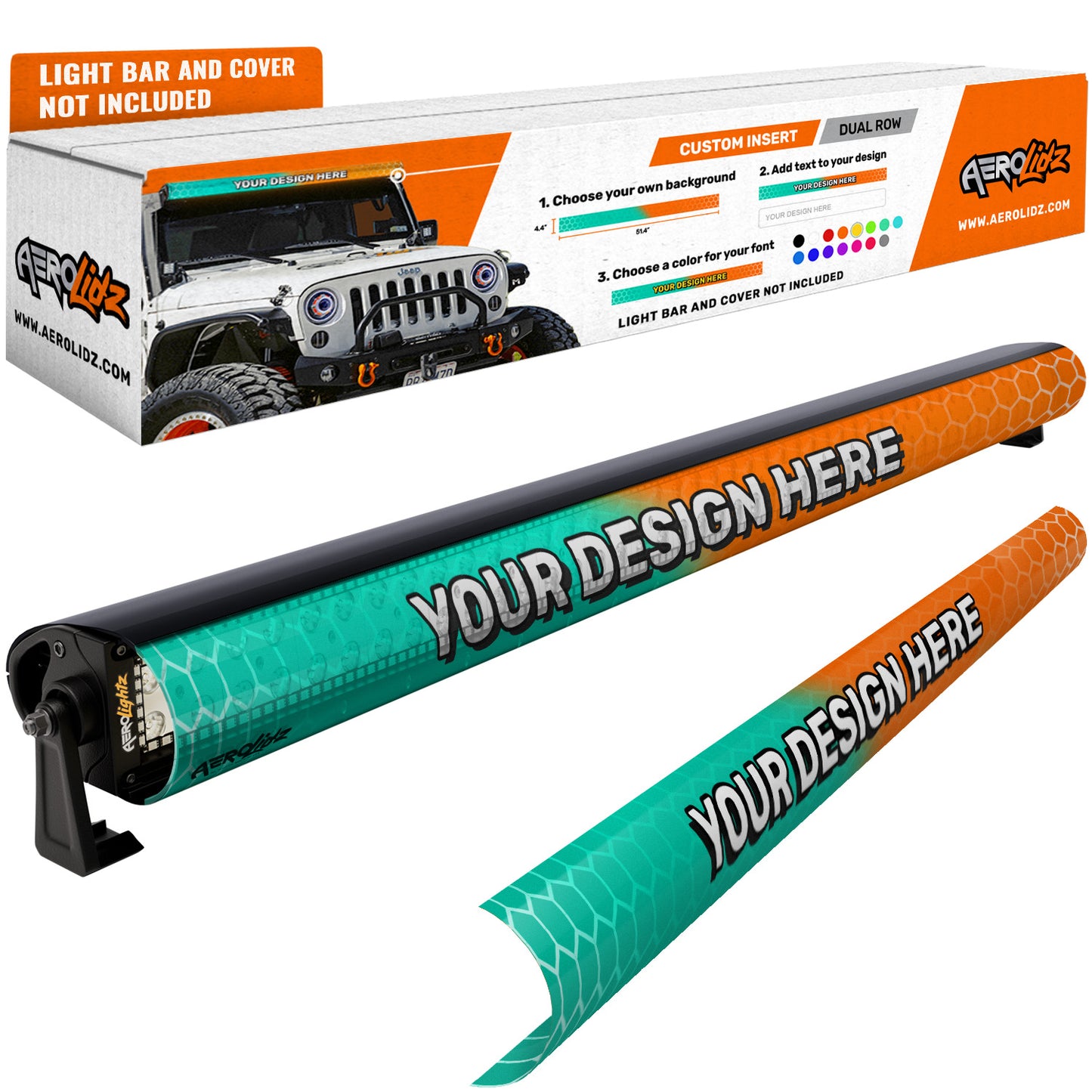 X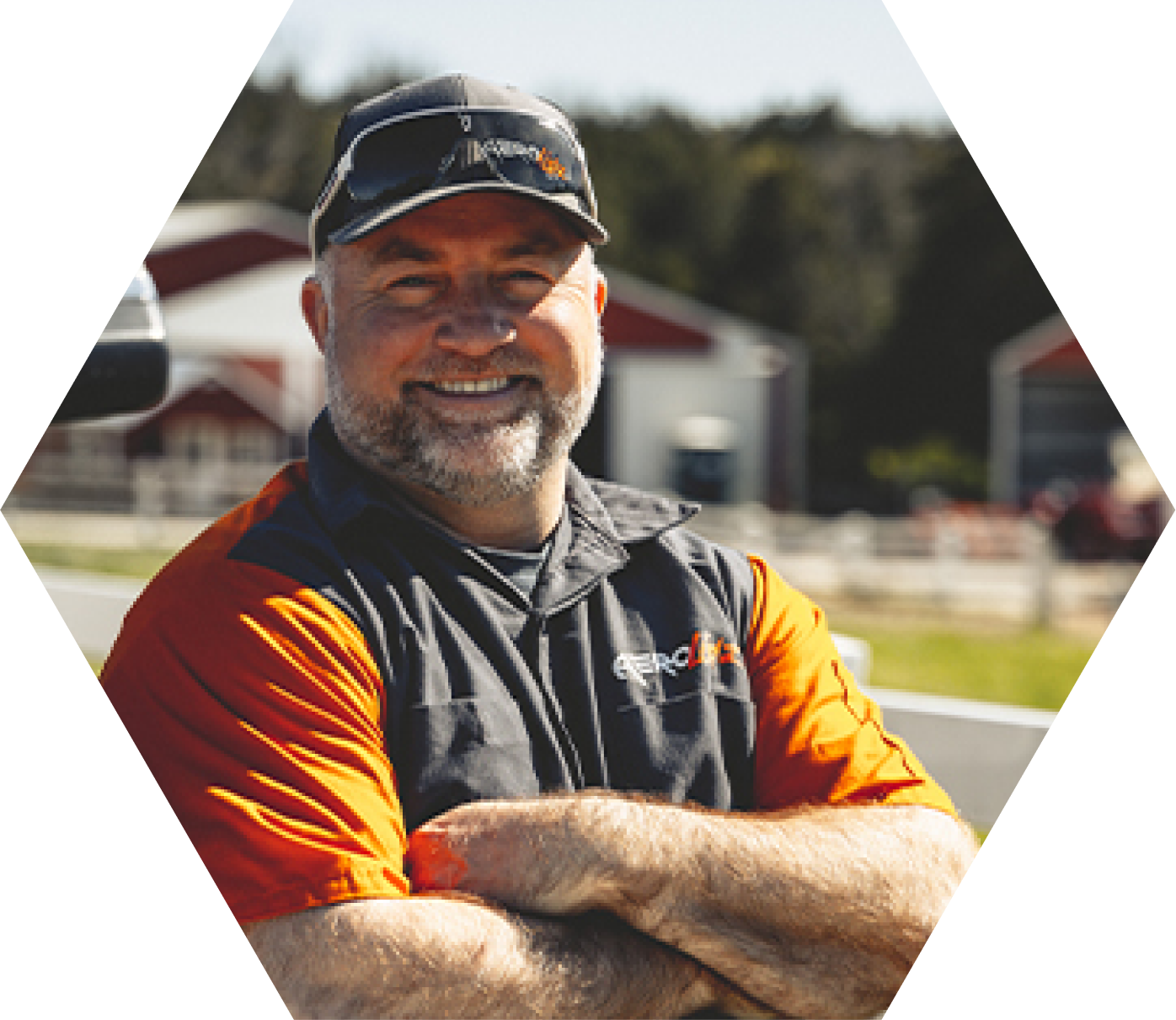 About us
"In 2017, my wife gave me a light bar for Christmas. I installed it only to discover a horrible whistling noise. Was my light bar defective in some way? No! The whistling had been a huge problem with no real fix. At that moment I built the first prototype with some tape and PVC. Sprayed it black, put a cool bumper sticker on it, and took it for a ride. We effectively killed the whistle." - Gabe Warner
LEARN MORE

Reviews & Ratings
Take a look at some AeroLidz owners that enjoy whistle-free rides!
Todd M.
12/2/2023
Awful whistling noise prior to install. 95% all noise gone I bought the smoked cover, along with a Skull insert Looks bad ass...
Brian A.
7/12/2022
Love the light and all its colors and functions!
William H.
6/12/2022
Love the way it makes my jeep look. Used them during my hometown Christmas Parade.
Shonna B.
1/12/2022
Love it, can't wait to light it up in the Christmas Parade.