Unleash your style and upgrade your AeroLidz light bar cover with AeroLidz Graphic Inserts!
Our 3D Skeleton
 Graphic Inserts are removable and changeable, allowing you to customize your light bar to match your personality. Made from durable polycarbonate, these inserts create a captivating look when lit up at night. Experience the perfect combination of style and functionality with AeroLidz - order your light bar silencer and insert today, enjoy the best of both worlds!
Please note, this graphic insert will only work with our light bar cover:
Aerolidz Light Bar Cover
The AeroLidz light bar cover works with most light bars but if you don't have a light bar, you can purchase our amazing light bar:
Aerolidz Light Bar
Regular price
$39.99
Sale price
$33.99
Unit price
per
Sale
Sold out
Confirm your 3D Skeleton Light Bar Insert order
Delivery expected between Fri, Dec 8 and Sun, Dec 10
View full details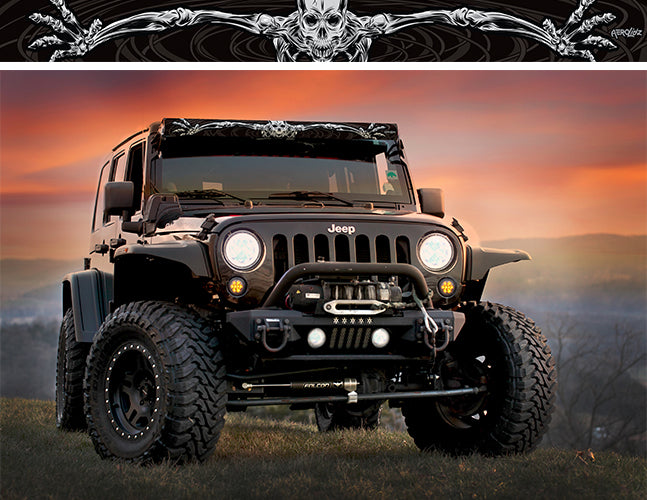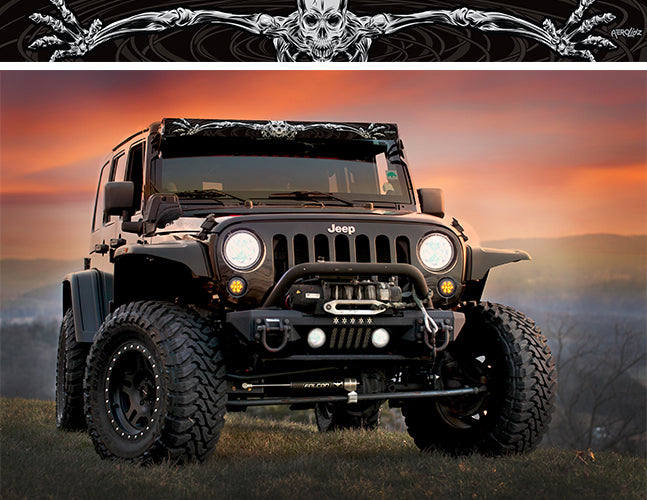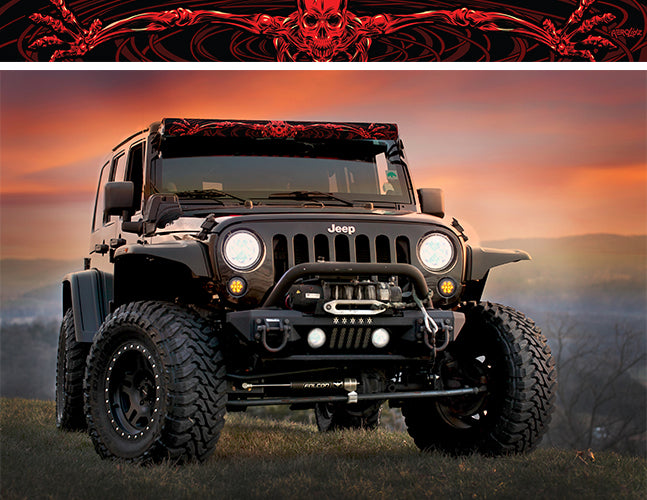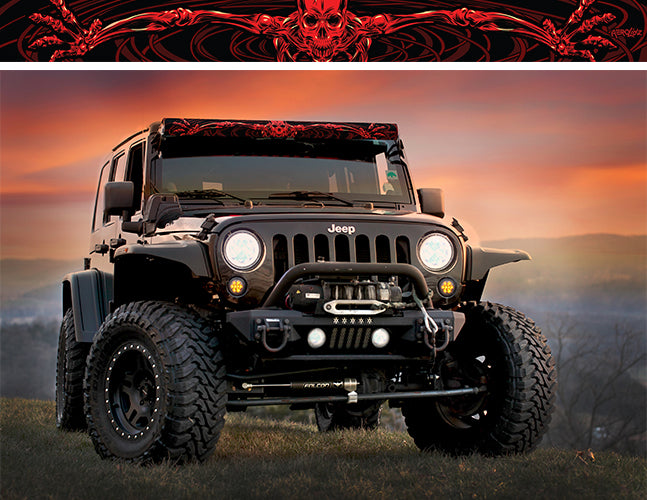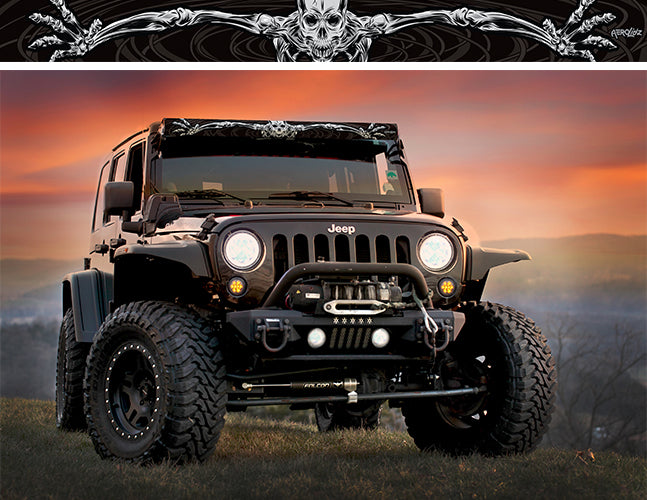 X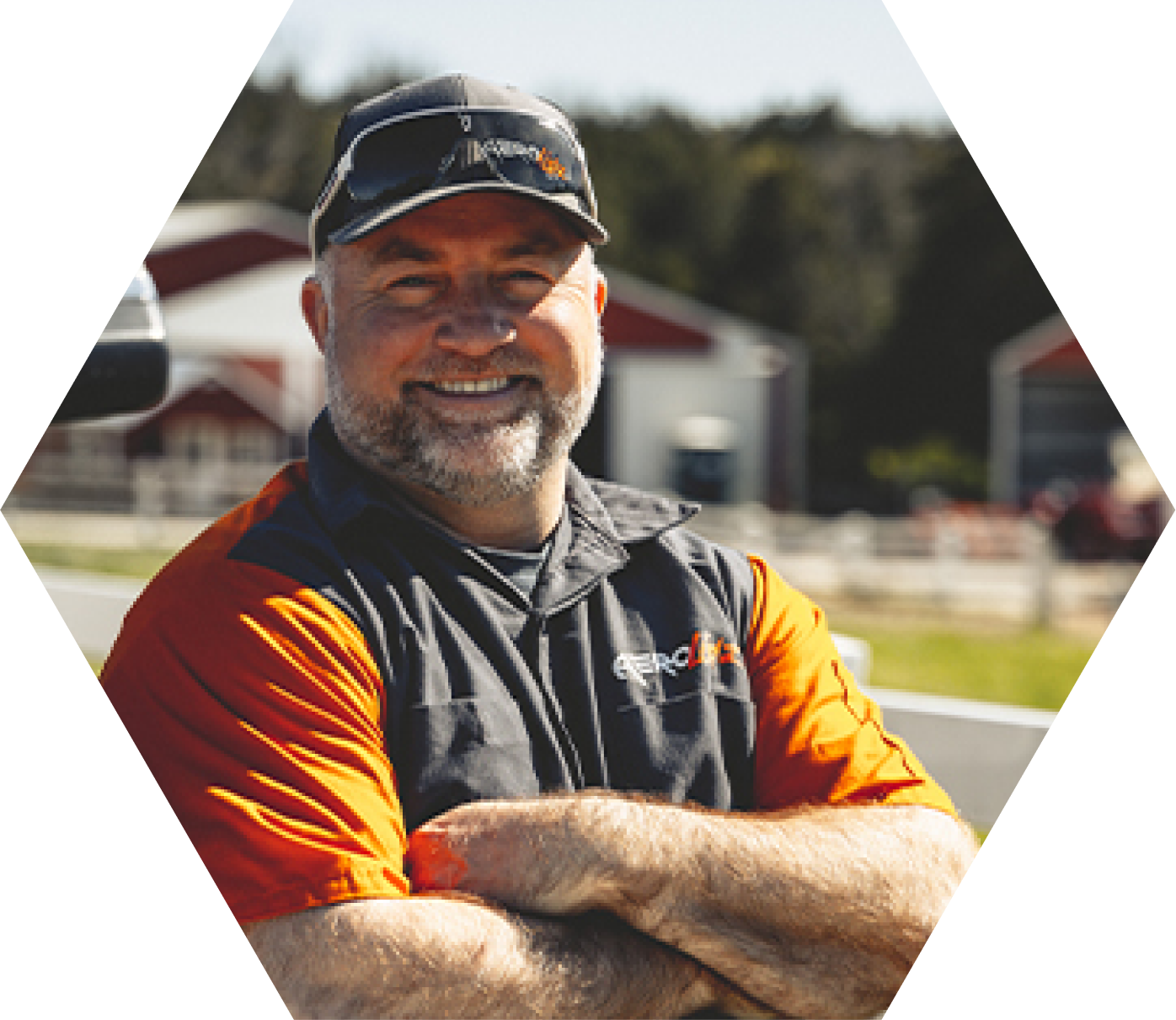 About us
"In 2017, my wife gave me a light bar for Christmas. I installed it only to discover a horrible whistling noise. Was my light bar defective in some way? No! The whistling had been a huge problem with no real fix. At that moment I built the first prototype with some tape and PVC. Sprayed it black, put a cool bumper sticker on it, and took it for a ride. We effectively killed the whistle." - Gabe Warner
LEARN MORE

Reviews & Ratings
Take a look at some AeroLidz owners that enjoy whistle-free rides!
Todd M.
12/2/2023
Awful whistling noise prior to install. 95% all noise gone I bought the smoked cover, along with a Skull insert Looks bad ass...
Brian A.
7/12/2022
Love the light and all its colors and functions!
William H.
6/12/2022
Love the way it makes my jeep look. Used them during my hometown Christmas Parade.
Shonna B.
1/12/2022
Love it, can't wait to light it up in the Christmas Parade.